Aren't All Closing and Title Companies the Same? In a Word, No.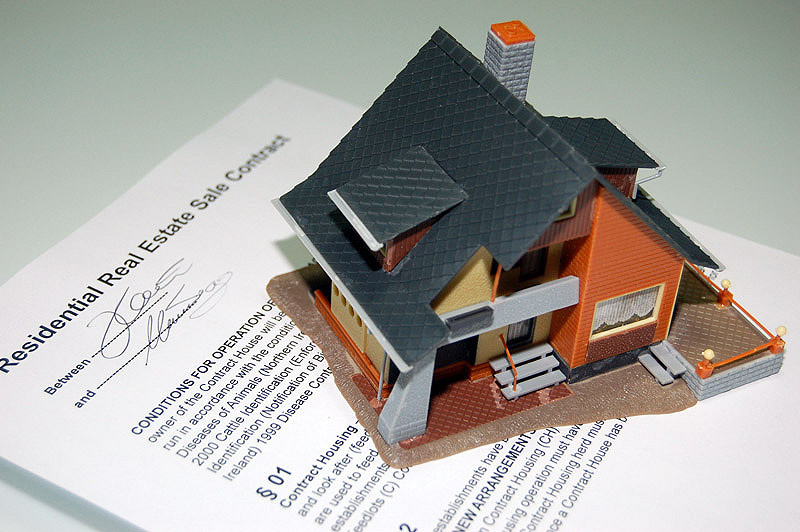 When you're purchasing real estate, an accepted offer is merely the first step. The following months involve a lot of paperwork, research, legal filings, and professional consultations. That's why it's so important to get the right professionals in your corner from the start! But do you know how to choose a title company?
For two decades and counting, our team at First National Title Company has been the Arkansas closings leader, and we're ready to go to work for you to help your transaction run smoothly! Whether you're buying your first property, or your last one, we'll be there with you every step of the way. We know that you have many choices when it comes to title companies, and hope that you'll give us a chance to earn your business. Here's what you can expect as a First National client:
Experience-Our team has hundreds of years of combined experience in closing/escrow, and title services, and we're prepared to put that experience to work for you. Most real estate transactions run smoothly, but if there are complications, our experienced team has the ability to respond quickly, resolve difficult issues and keep the deal on track.
Local Service -Since we opened for business in 1997, we've expanded from two employees into 16 locations and 150 employees throughout Arkansas. This means that you'll always be able to call or visit a local branch, and you'll never have to call an 800 number and sit on hold waiting for someone at a call center. Our team members take a lot of pride in serving their communities, and providing personal attention to every client.
Service After The Sale-When you're a FNTC client, the relationship doesn't end at closing. We're always a phone call away when you have questions, and we'll never be too busy to take your phone call. We don't want you to just hire us for this home purchase, but for every home that you purchase!
The average homeowner purchases 3-5 homes over the course of their lifetime, and each purchase is life changing. That's why it's so important to hire the right team to prepare for closing. If you have any questions, or are ready to schedule a free consultation, contact us online, or at any of the branch locations listed below.