A few things to remember when you're selling your home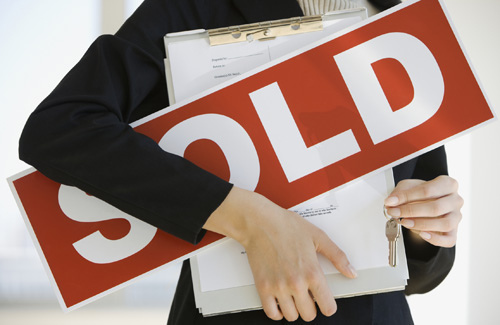 No matter how many years that you've spent in your home, when it comes time to sell it, the process can be overwhelming. It was the place where you created a lot of memories with your family and friends, and when you're making a change to a new home, it can be a little bittersweet.
Our team at First National Title is Arkansas' largest independent title agency, and we've worked with thousands of customers to help them buy and sell homes and real estate. Unlike many of the title companies that you might deal with, we're independent, and are not owned by a real estate company or bank: We work for you! We have 19 convenient Arkansas locations to serve you, and hundreds of years of combined experience. Every transaction is different, but we do offer a few basic recommendations:
Find ways to add value– Any time that you can sweeten a deal, the better chance that you'll have to sell the property quickly for a good price. Kitchen and bathroom upgrades are typically the best investment that you can make in the home's resale value, but you shouldn't underestimate the value of a fresh coat of paint, a mowed lawn, and a tastefully staged home.
Perform a Thorough Title Search-An older home has likely been bought and sold many times over its lifespan, and each time that the title changes hands, there are many things that can potentially be mishandled. Fraud and forgery aren't as common as basic clerical errors or liens, but all of them can delay a sale for months, or even years.
Solicit Advice From Experienced Professionals-FNTC has earned a reputation as the best For Sale by Owner (FSBO) title company in Arkansas, and if you choose to list the property yourself, you've come to the right place. There are advantages and disadvantages to FSBO transactions, and we will explain them all to you so that you can make an informed decision. We will also provide a detailed list of documents that will need to be produced before closing, and will work with you every step of the way to ensure a smooth transaction from listing to closing.
If you have any questions, contact us online, or at any of the 19 locations listed below.