We Have a New Location — Come See Us!
Published on Wednesday, 13 November 2013 15:15
Written by First National Title Company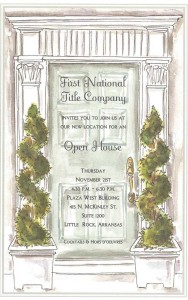 First National Title Company cordially invites you to join us as we host an open house Thursday, Nov. 21, at our new Arkansas headquarters location at the Plaza West Building in Little Rock.
We're very excited to celebrate with the community as we open the doors to our new abode. Between the hours of 4:30 and 6:30 p.m., enjoy cocktails and hors d'oeuvres, and visit with our team of experienced closers and title examiners in our brand new office.
Halloween Wonderland at FNTC Fayetteville!
Published on Wednesday, 30 October 2013 10:09
Written by First National Title Company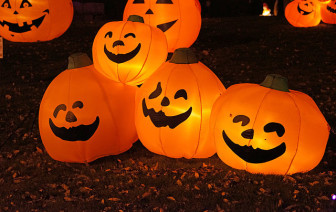 You are cordially invited to our Fayetteville location for our Halloween Wonderland on Thursday, October 31 from 12:30pm to 2:30pm. We've been busy getting this festivity together! Many pumpkins have been carved and decorated by some of our wonderful clients. Our pumpkin judges are from the Greenland Elementary 3rd/4th grade gifted and talented students. Our office has been decorated with an "Alice in Wonderland" theme! Students will trick or treat us at our office doors that have been theme decorated for various characters from the acclaimed Disney movie.
Employees are dressing as the characters from the movie. Sonya Tomlinson will be the Cheshire Cat. Nick Golleher will be the Mad Hatter, Diane Hawkins will be one of the Card Gardener's. Carla Clark will be the Queen of Hearts. Noma Evans be will the Dormouse. Misty NeSmith will be the White Rabbit, and Lela Reddekopp will be Alice! We have invited realtors, bankers, builders, and various other clients to join in our "just treats, no tricks," Halloween party. We hope to see you there!
Why Do You Need Title Insurance?
Published on Friday, 23 August 2013 02:46
Written by First National Title Company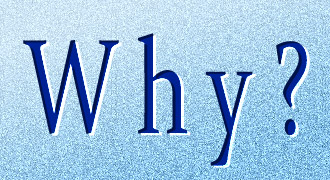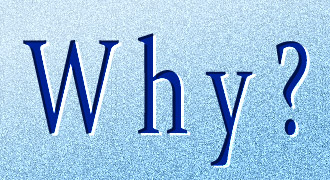 First of all, you may ask the question, "What is title insurance?" The natural follow up question is "Why do I need title insurance?" Whether you're a buyer or seller, title insurance is all about peace of mind and a way to protect yourself during your transaction. Read further to learn more…
Top 5 Reasons to Select an Independent Title Agency
Published on Friday, 23 August 2013 02:26
Written by First National Title Company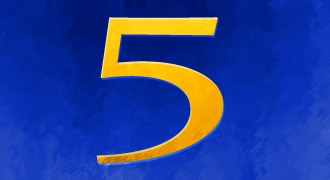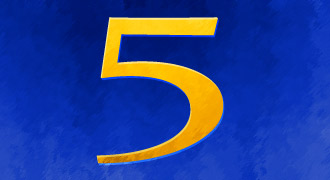 As an independent title agency, First National Title Company does not have to answer to any banks or realty companies. A truly independent closing agency guarantees that your transactions will go smoothly and give you a whole new level of peace of mind. Read more to see the top five reasons to choose an independent title company…