Why should I hire an independent title company?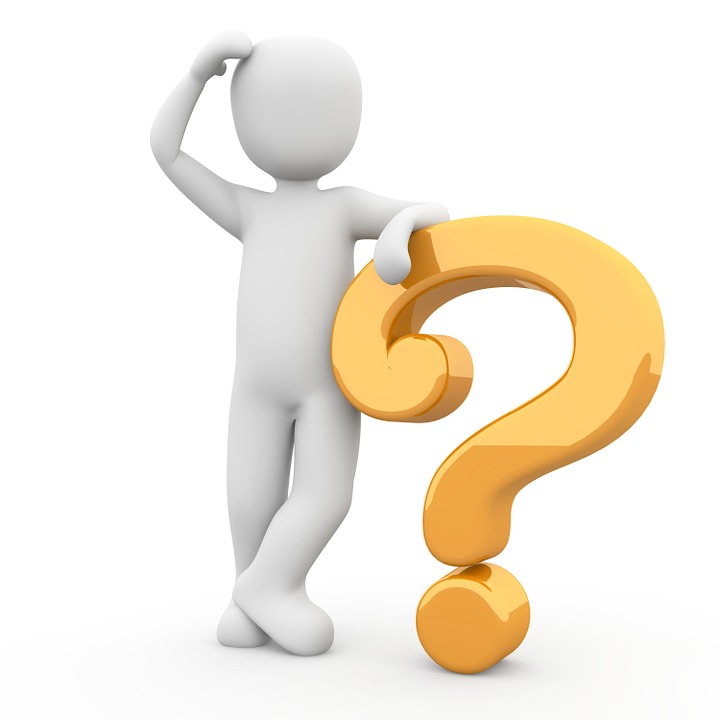 When purchasing a home, some important decisions must be made aside from the number of bedrooms or bathrooms, square footage, or desired neighborhood. You must also find a realtor, a lender, numerous other professionals such as appraisers and home inspectors, and a title/closing company. With numerous closing/title companies competing for your business, how do you make the best decision?
At First National Title Company, we are experienced in all aspects of residential and commercial real estate closings, including title searches, gathering necessary paperwork related to real estate closings (e.g. termite contracts, the loan package, etc.) and arranging title insurance for the lender and the buyer, to name a few. Oftentimes, a title/closing agency will be an entity connected to a realtor or lender, which, although seemingly convenient, may not always work in your favor.
FNTC was formed in 1997 to offer independent title services that guarantee an objective intermediary with no vested interest in the transaction other than ensuring the legality of the transfer. We perform exhaustive title searches, initiate and perform extensive curative work, and make sure that all of the associated documents are in order, and, upon closing, issue the appropriate title insurance policies. We have the ability to handle even the most complex transactions accurately.
Because FNTC is independently owned and locally operated, we have no ties to realtors or lenders, and no vested interest in transactions, aside from ensuring their validity. That objectivity provides a perspective that allows our agents greater oversight than might otherwise be the case. We are not owned by lenders or realtors, and we serve our customers.
Putting an independent real estate expert in your corner can help navigate the sometimes confusing waters of a real estate transaction. With FNTC, you get a team of experts, all with specialized expertise in various aspects of closing working together to make sure the process is completed properly with your best interests in mind.
Call one of our 16 offices listed below or contact us online at this link and put our team of experts in your corner.