Let FNT Assist You With a Title Search and Examination!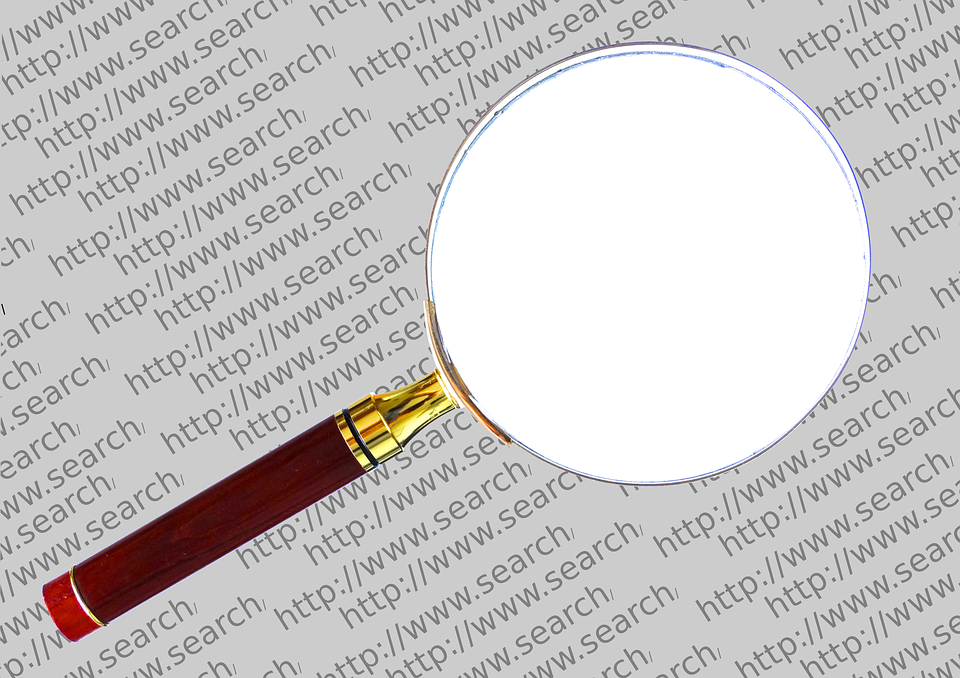 Buying a new home is always exciting, and it's the largest single purchase that many people make. Once your offer is accepted and the property is under contract, the clock is ticking! With so much at stake, it's important to hire the right professionals to help you prepare for a smooth closing. You owe it to yourself to perform all necessary due diligence, and the title search and examination, and the preparation of a title commitment for an owner's policy of title insurance are some of the most important parts of getting the sale consummated.
First National Title (FNT) is Arkansas' largest independent title insurance company, and we operate independently of ownership by a financial institution or real estate agency. Our title search professionals have the experience and resources to locate and identify any encumbrances on the property title before closing. These encumbrances are commonly known as "title clouds" because they can cast a shadow on the conveyance of clear title and could delay the closing process. It is important that these title clouds are resolved before the property title can be transferred.
Common title clouds include delinquent taxes, back child support, HOA dues, and legal judgments. If a homeowner gets financially overextended, his or her debt holders can file a lien against his or her property title. Most title clouds can be resolved by settling outstanding financial obligations, but occasionally there can be more serious problems; if a previous homeowner dies without a will, unknown heirs might have a legitimate claim to the property, and you could potentially face future problems if there happens to be some type of fraud present in the chain of title for the property you are purchasing.
Once clear title is proven through the title search and examination, and all other matters enumerated in the commitment for title insurance are addressed, we'll issue you an owner's policy. We proudly offer title insurance products through the top Underwriters for title insurance in the world, including First American Title Insurance Company, Chicago Title Insurance Company, Commonwealth Land and Title Insurance Company, Fidelity National Title Insurance Company, and Old Republic National Title Insurance Company. Your owner's policy will protect you for as long as you own the home, and you'll be protected.
If you have any questions about closing or title insurance, Contact us online or at any of our 26 convenient Arkansas locations listed below!