How to make an informed decision when choosing a title company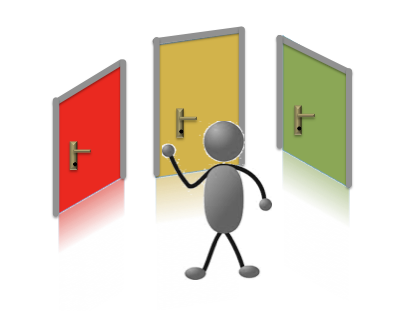 When you're buying or selling real estate, you're undergoing one of the most complex business transactions of your life, and you have to hire numerous professionals to help you through the process. There are many quality title companies to choose from, and it's essential that you learn as much as you can about any company that you are considering hiring, and find the one that's the best fit.
Our team at First National Title has specialized in Arkansas closings for over two decades, and we hope that you'll give us a chance to earn your business. Even if you don't know how to choose a title company, we recommend trusting your instincts, and asking a few basic questions before making a final decision:
Do they have enough experience?-The number of years that a title company has been in business won't tell you everything, but it will tell you a lot. If a company has been around longer, they're much more likely to be familiar with transactions similar to yours, and will have more experience dealing with the unexpected. This shouldn't suggest that a newer company is unqualified, but a company with a more established track record will be easier to research online.
Are they local?-In this economy, it's becoming increasingly more common for larger companies to ship certain jobs overseas, and if you have questions, you might be directed to an overseas call center. And even though internet-based companies might be able to offer attractive terms, they'll never fully understand the circumstances and conditions of your local market.
How hard is it to get an agent on the phone?– FNTC has 17 locations throughout Arkansas, and we understand the importance of having local agents to serve our clients. Getting a local agent on the phone couldn't be easier, and that local agent is always backed up by a 170+ member team.
Will they work for you?-The word "independent" is very important to us. First National Title is not owned by a bank or a real estate company (unlike many other title companies); therefore, you'll never have to worry about us taking sides with our ownership entity against you in your transaction.
If you have any questions, contact us online, or at any of our 17 locations listed below.