Why title insurance is important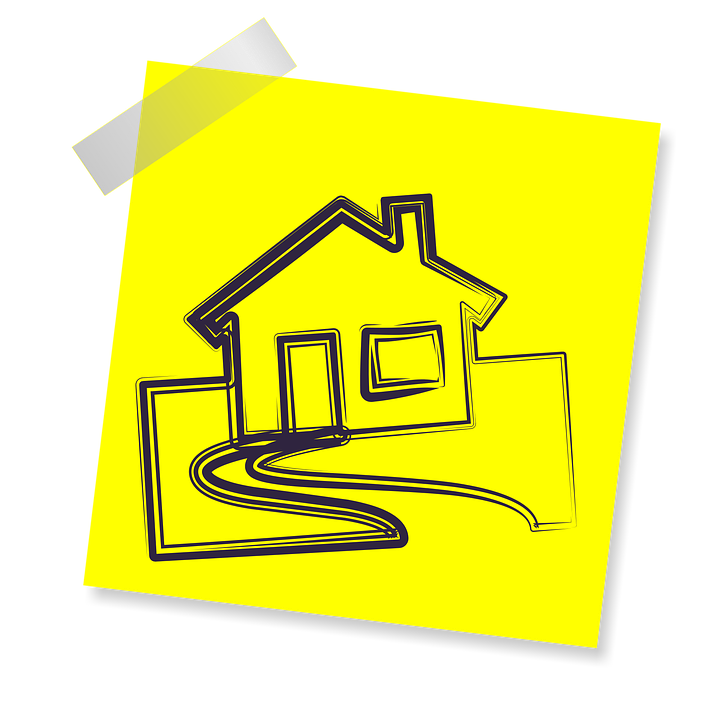 One of the most important decisions a new homeowner can make is the decision to purchase title insurance to cover themselves. Most lenders require title insurance, and it only makes sense to purchase an owner's policy to cover yourself.
At First National Title Company, our real estate closing professionals have a lot of expertise in the title insurance process and you'll have the peace of mind that comes from knowing you've got the best standing in your corner. Because FNTC is independently owned and locally operated, our closing agents aren't encumbered by financial/ownership ties to lenders or real estate brokers: specifically, they work for you!
Once FNTC determines that title to real estate is unencumbered and free of defects, we'll be able to provide you with an owner's policy of title insurance that protects you. Title insurance protects your investment, and insures that this investment is free from unintended liens and/or encumbrances, that is what your title insurance covers you and your real estate investment from for as long as you own your home.
At FNTC, we know the complexity of real estate transactions often leave buyers at a disadvantage. Buying a home is a major investment, often the largest most people will ever make, so it only makes sense to make sure you have a seat at the table, and that your voice is heard by having experienced and knowledgeable representation. And it only makes sense to protect your investment with an owner's title insurance policy designed to protect you should an issue ever arise.
To make sure you are covered the right way, call First National Title Company at one of our 16 convenient locations or, you can contact us online.