When you buy title insurance, what do you get for your investment?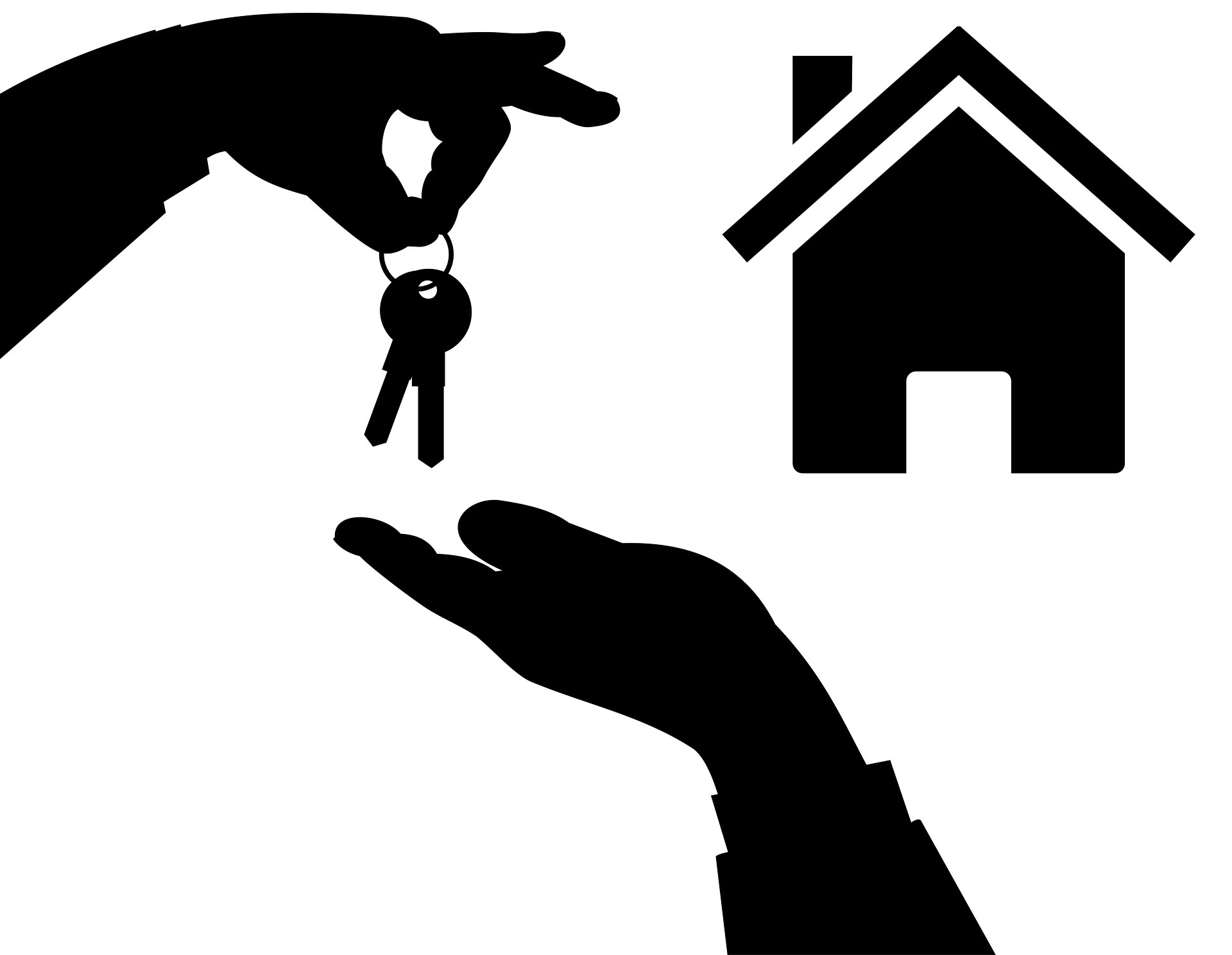 When you're buying a new home, the purchase price is typically the largest and most significant expense that you'll have. One related expense to your home purchase that is extremely important and is not something to consider trying to "get by on the cheap" for is title insurance.
When you have questions about title insurance, our team at First National Title is here to help! We've been helping home buyers for over two decades, and have grown to become Arkansas' largest and most trusted independent title company. We have a team of almost 180 of Arkansas' most customer-focused title professionals. Many title insurance companies are owned by a financial institution or a real estate agency, but First National Title Company is independent and is dependent on how it services its customers with each transaction in order to get repeat business. First National Title Company is an agent for the largest title insurance underwriter's in the world, and they provide policies that fall into two main categories:
Lender's Title Policy-Mortgage lenders will purchase a policy to protect themselves from losses if a defect in the title causes the homeowner to lose the right to ownership, or is foreclosed. The policy is issued in the amount of the loan, and remains in effect throughout the life of the loan.
Owner's Title Policy-Common title clouds include misfiled legal documents, clerical errors, liens on the property due to unpaid taxes or HOA dues. In some cases, there might be bigger problems such as fraud, forgery, or unknown heirs. An owner's policy protects the buyer from legal defenses in the event of a title dispute, and remains in effect until the home is sold.
Title insurance is always a good investment and lenders typically insist upon a lender's policy to protect themselves, and as a buyer, you owe it to yourself to invest in an owner's policy for the same reason.
To find out what you need to know about title insurance, as well as the real estate closing process, contact us online, or call one of our 20 convenient Arkansas locations listed below.