Title insurance made easy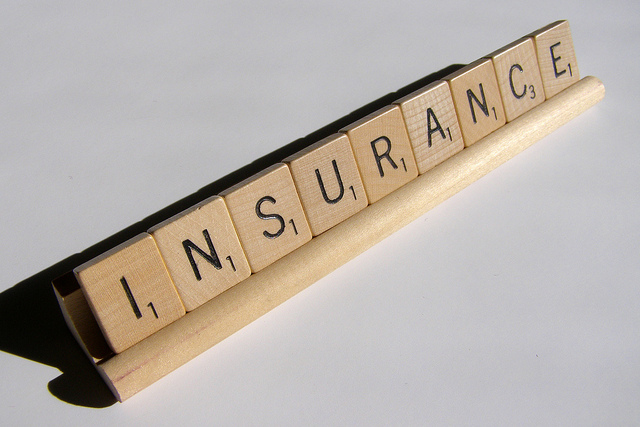 At First National Title Company, we're proud to be Arkansas' largest independent title company. We've expanded throughout the state over the past two decades, and our clients continue to appreciate the convenience of working with agents in their local communities. We're not owned by any lenders or financial institutions, and will always work on your behalf to help you approach closing with confidence.
When you're buying a home or investment property, it's important to perform a detailed title search to make sure that there are no encumbrances on title, and the the seller is in a clear position to sell the property. If the seller is delinquent with taxes, property owner's association dues, or child support payments, there may be liens filed against the property. It's also important to make sure that there wasn't misfiled or fraudulent paperwork during a previous sale. If there are title defects, they must be resolved prior to the sale. The last thing that you want to do is pay to resolve them out of your own pocket, which is why title insurance is a must.
Title searches and title insurance are some of our specialty areas, and we're always happy to explain the title insurance process in detail. But the main thing that you need to know is that title insurance falls into two major categories. Most lenders will take out a policy in the amount of the loan to protect their interests if there is a title dispute, or a foreclosure. And as a buyer, an owner's policy will protect you from paying legal fees and other expenses out-of-pocket to resolve any liens or title defects. Your owner's policy will protect you for as long as you own the home, and the lender's policy remains in place until the mortgage is completely paid off.
Buying a new home is always exciting, but the process can be a little intimidating. Fortunately, working with First National Title Company is a great way to enjoy the peace of mind that comes with knowing that you're prepared for the unexpected!
If you have any questions about title insurance, contact us online, or at any of our 20 Arkansas locations listed below.