Three important benefits of title searches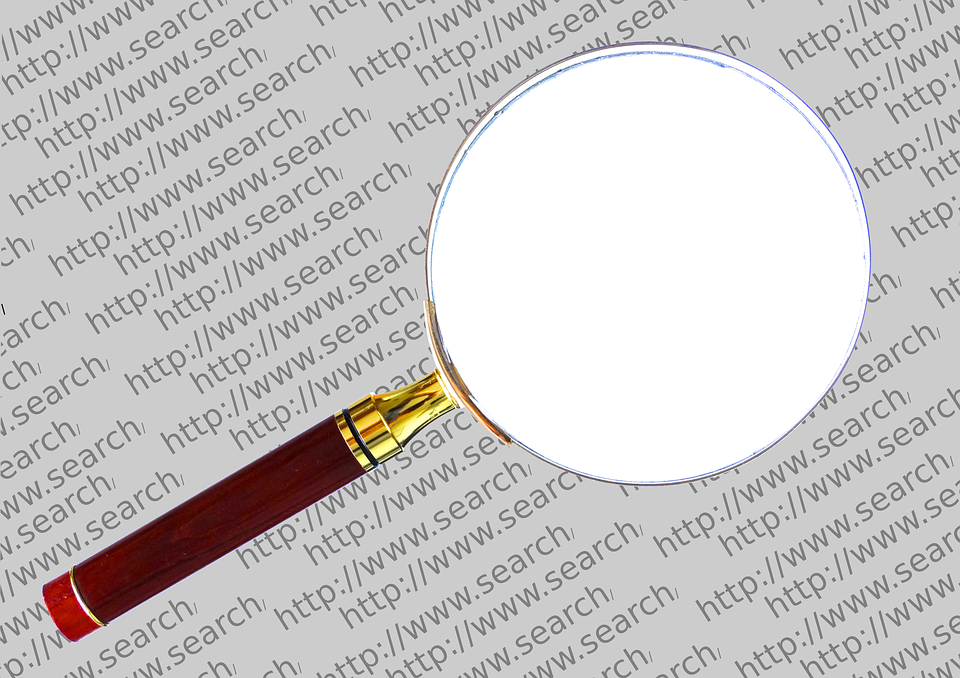 Even if you've already bought and sold several properties in your lifetime, you have probably often wondered why it takes some time to prepare for closing. Like many Arkansans, you may believe more real estate deals should perhaps come to closure a bit quicker, and that the length of time to complete the title and escrow documents is a bit frustrating. However, with the multitude of items that now effect a real estate transaction, it is very important to be cautious and thorough in preparing for closing, as all that it takes is one lengthy property title dispute to make you realize why it's so important to take your time, and to have the right professionals in your corner from the start!
Our team at First National Title consists of over 170 of the most customer-focused title professionals and real estate professionals in the industry, and we're ready to help you have as smooth a path to closing. as possible. Our team of title researchers leave no stone unturned to ensure that you can sit down at the closing table confidently, and that you walk away feeling like you made a great choice to protect your investment. Here are just a few of the reasons why it's so important to perform a title search prior to closing:
Cloud Removal-During the title research, we look for title defects (commonly known as "title clouds"). These include fraud, forgery, misfiled paperwork, and unmet financial obligations. Most title clouds are relatively simple to resolve if detected in time.
Clear Transfer of Title-In the event that there are any clouds on the title, we will ensure that they are all resolved prior to closing, and at the seller's expense.
Peace of Mind-A small investment in title insurance is very important, and we recommend it as you approach closing. In the event of any title disputes, you are protected from having to pay exorbitant legal fees out of your own pocket to cure title issues.
Buying and selling real estate is a detailed process, but our team of specialists live where you live, and are a phone call or mouse click away when you need them. If you have any questions,contact us online, or at any of our convenient 17 Arkansas locations listed below!