If you need a title examination, you owe it to yourself to insist on the best!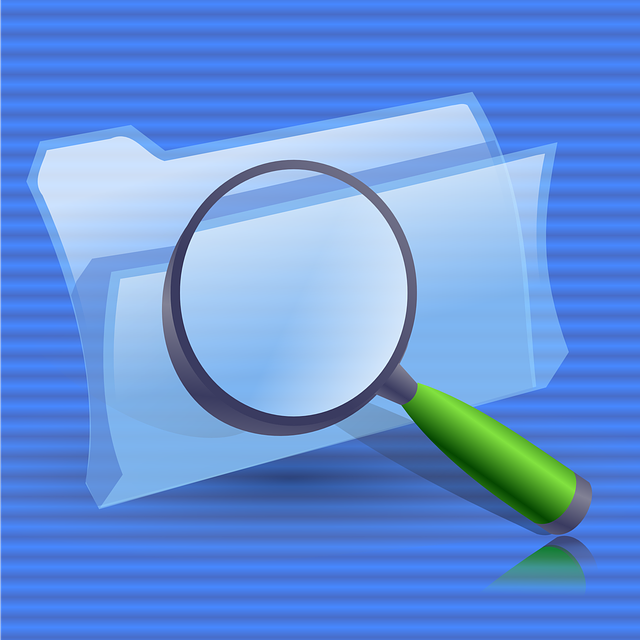 Whether you're purchasing a small cottage or a large mansion, the steps that you have to perform to prepare for closing are the same. It starts with an accepted offer, and ends with the purchaser being handed the keys, and involves a large amount of coordination and documentation in between. One of the most important parts of the transaction is the title research. The key to a smooth transaction depends on how clean that the title is, or more specifically, how clean that each previous transfer of ownership was when the property changed hands.
Our team at First National Title is proud to be Arkansas' leading provider of title services for real estate transactions, and we're ready to help you prepare for a smooth closing. We have hundreds of combined years of experience, and we're ready to put that experience to work for you. And most importantly, we're a completely independent title agency that puts our customers first. We are not owned by a Bank or a Real Estate agency, and our aim is to do our dead-level best for you. Our expert researchers will perform a thorough title examination, and provide you with title insurance to protect you from these common title defects:
Liens and legal judgments-If the seller has unpaid taxes, child support, HOA dues, or legal judgments, liens can be placed on the title that have to be resolved before the property can change hands.
Clerical Errors-With as many people involved in a real estate transaction, a typo or misfiled document can easily slip through the cracks. These are generally easy problems to fix, but there are exceptions.
Fraud and Forgery-Most cases of fraud are not the work of criminal masterminds, but a family member fudging some paperwork or signing someone else's name to expedite a transaction. Whatever the case, even a seemingly innocent mistake can create major problems.
Unknown heirs-Even though it sounds like the plot of a bad soap opera, it's not completely unheard of for a distant relative to surface with a legitimate claim to the property, particularly if a property owner didn't leave a will. Title insurance protects you from paying exorbitant legal fees out of your own pocket.
If you have any questions, or would like to schedule a free consultation, contact us online or at any of our 17 Arkansas locations listed below!