FNTC is Arkansas' Leading provider of title searches! Here are a few reasons why.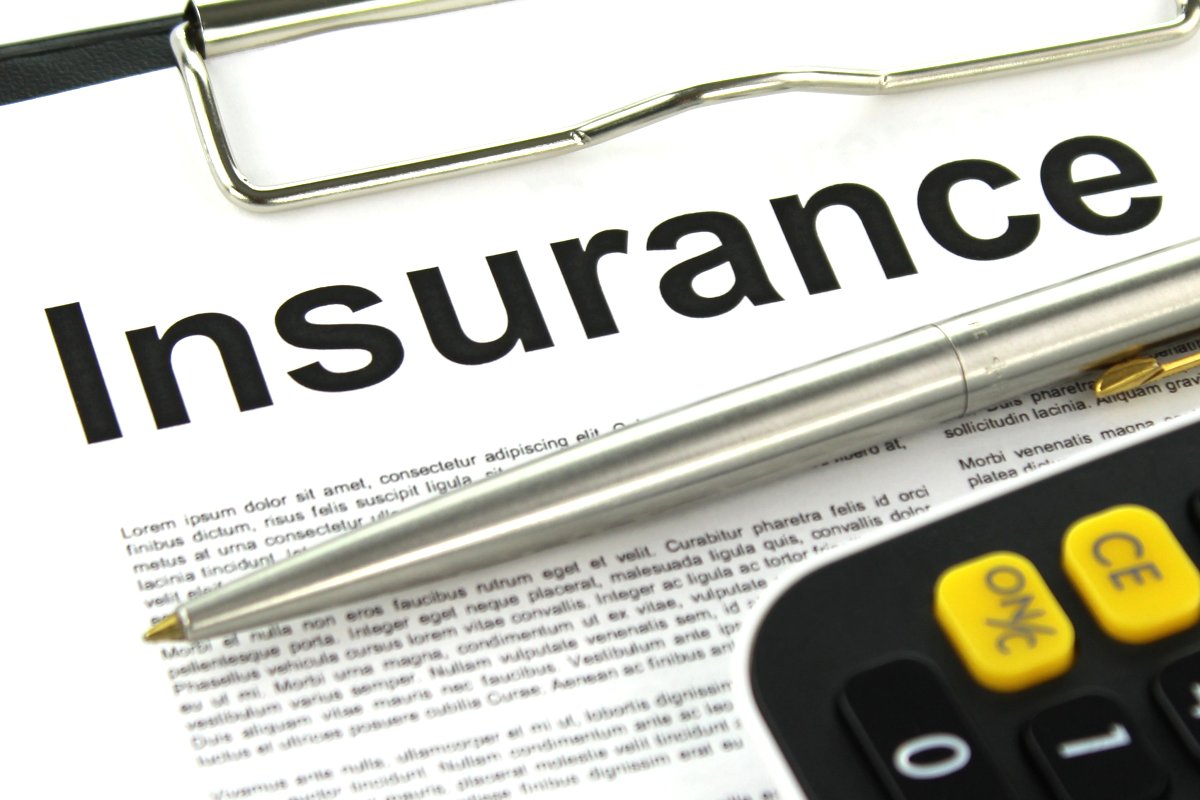 Buying and selling real estate is one of the trickiest transactions for most consumers, because it involves more details than most other financial transactions, and the process only happens a few times in most people's lives. There are exceptions, such as people that are in the military or that have jobs that require them to relocate frequently, but in most cases, it's a life changing event.
When it comes to preparing for the closing of a real estate transaction, and matters related to the title search, Arkansas customers have continued to place their trust in First National Tile Company, and we don't take that trust lightly. We opened our doors for business in 1997, and have grown to be one of the leading Arkansas title companies. First National Title Company now has 19 branches located throughout the State of Arkansas that are ready to serve you, and with each of these branches, here's what you can expect as a FNTC customer:
Experience and Professionalism-Our team has handled thousands of real estate transactions, ranging from career-minded individuals buying their first starter home to successful business clients closing on large commercial transactions. To us, it doesn't matter how big or small a deal is: you can expect legendary customer service on all transactions.
Local Accountability-Our competitors continue to ship jobs overseas to tighten their profit margins, but our team at FNTC are local people that work for people in their own communities. FNTC clients can take comfort in the fact that their accounts will always be handled by people in their community.
Independent Ownership and Operation-First National Title Company is independently owned, and is not owned by a bank or a real estate company that views the title business as a mere extra revenue opportunity. Real estate closings and title work are all that we do, and we are committed to earning your business with each opportunity we are afforded.
If you have any other questions, contact us online, or at any of our 19 local branches listed below.