With 20 convenient Arkansas locations, FNTC is here to serve you.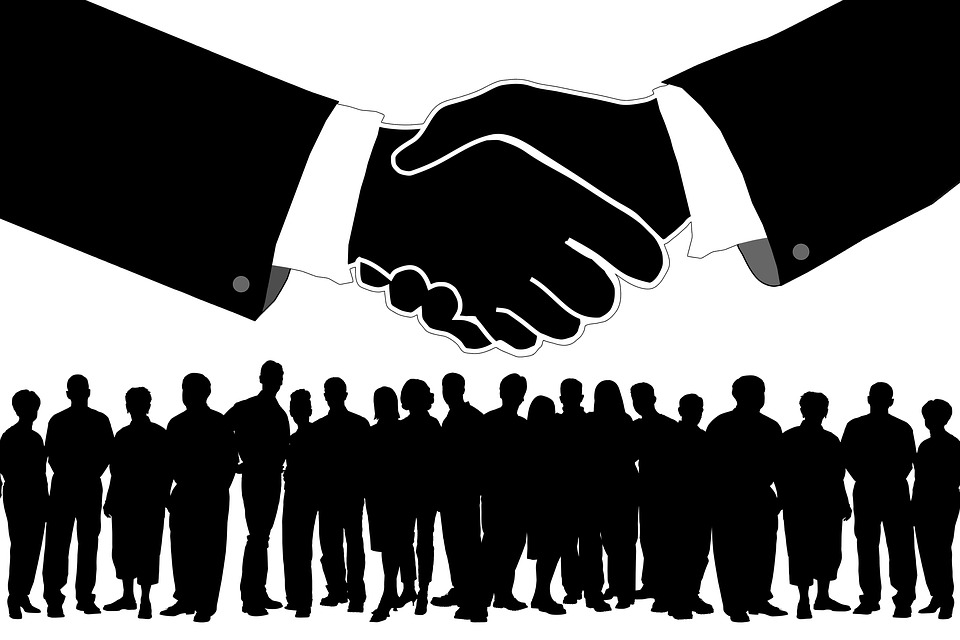 Buying or selling a home or an investment property is hard work, no matter how many times that you've done it before. Once an offer is accepted, the hard work officially begins, and if you don't have a great title service company helping you prepare for closing, you're taking an expensive risk. But with so many real estate title companies competing for your business, making an informed decision can often feel overwhelming!
First National Title is Arkansas' largest title company, and we proudly operate independent of any realtor or bank ownership. Whether you're buying or selling your home, we're always a phone call or mouse click away! Our team includes over 180 of the most customer-focused agents in the business working at 20 convenient locations throughout Arkansas, and we work for you!
Even though we've experienced unprecedented growth since opening for business in 1997, we still consider ourselves a local company. When you call us, you will always speak to a local agent in your community right away, and will never sit on hold waiting for someone at an overseas call center. We proudly call Arkansas home, and have a vested interest in helping the people in our communities get fair deals on every real estate transaction.
We're a full service company, and our team is standing by to help you with residential and commercial closings, title research and insurance, and 1031 property exchanges. You can ask us as many questions as you need to in order to make informed decisions, and you can always expect legendary customer service on every transaction. Whether you're buying your first starter home or the dream home that you've been saving up for your entire life, we'll be in your corner every step of the way!
If you have any questions, contact us online, or at any of the locations listed below.