We're here to help you enjoy a smooth experience at closing!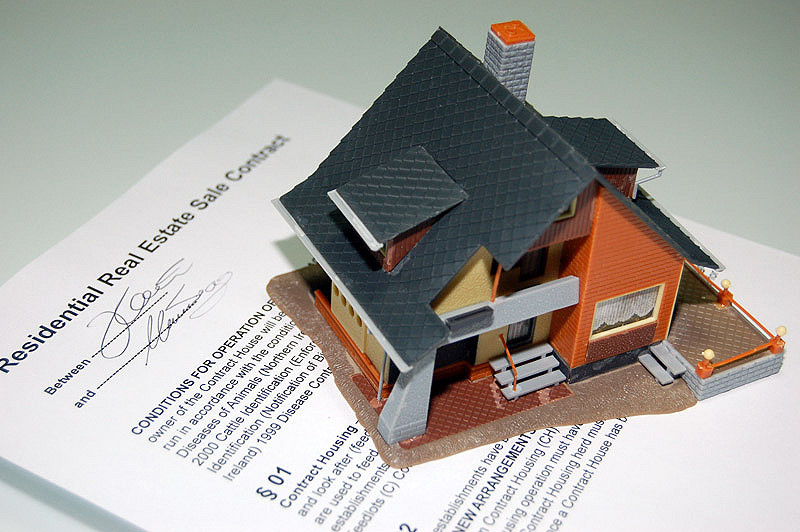 The real estate market in Arkansas is growing, which means plenty of opportunities for both buyers and sellers. This is a great time to get a great price for your home, and also a great time to make an upgrade or purchase an investment property. Whatever the case may be, you owe it to yourself to find the right professionals to help you approach closing on any purchase or sale of real estate with confidence.
First National Title has a team of over 250 dedicated title professionals on staff and 25 convenient Arkansas locations to serve you! We're Arkansas' largest independent real estate title company, which means that we operate independently of ownership from any real estate agency or financial institution. You can count on our team to give you professional service from the time that you make your first phone call, or send your first e-mail to one of our offices until closing. We've been fortunate to enjoy plenty of repeat business over the years, and take pride in providing service after the sale.
Before any real estate transaction can be consummated, the seller has to demonstrate proof of unencumbered ownership. If he or she has outstanding debts, legal judgments, or delinquent taxes, creditors could have liens against the property that must be settled before closing. Our team of closing and title professionals have decades of experience, and will work with you for resolutions in the event any issues arise regarding the status of title on your property.
Once we determine that the property is clean and free from any liens or encumbrances, we'll issue the buyer a title insurance owner's policy that will be effective for as long as the buyer owns the home. A lot of things can happen over the life of a home, and title insurance helps guard against the unexpected. In the event of a title dispute, your title insurance policy will protect you. At FNTC we provided a variety of title and closing services related to real estate transactions, and we would consider it an honor to be of service to you.
If you have any questions, Contact us online, or at any of our 25 Arkansas locations listed below!