We offer professional closing and title services throughout The Natural State!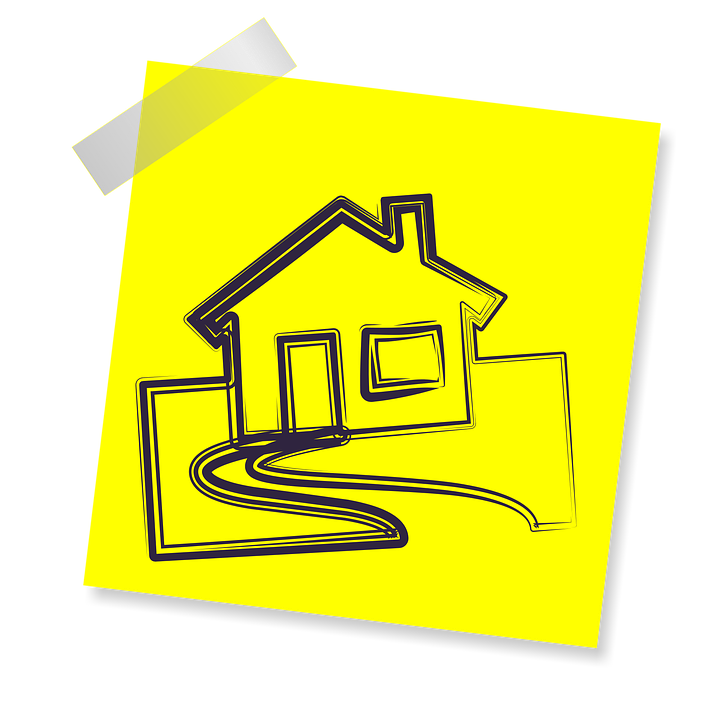 There are plenty of great reasons to buy a new home! Some of us are in the market for a larger home to accommodate a growing family, and some are interested in buying a new home in a different neighborhood. And let's not forget the wealth of great opportunities for investors who can find the right deal in an up-and-coming community!
Whatever your situation, you can turn to our team at First National Title (FNT) anywhere in Arkansas! We're proud to be Arkansas' largest independent title company, and we have 26 locations to serve you throughout The Natural State. We operate independently of ownership by a financial institution or a real estate agency. You'll always get to work with a local agent in or near your community, and you can always count on the personal touch!
Let us know as soon as your offer is accepted and the property is under contract. We'll help you prepare for closing and ensure you're ready! Our team of title researchers will get to work to ensure that the title is free from defects and that the current owner holds clear title to the property. If the owner owes back taxes, HOA dues, or legal judgments, his creditors can place liens on the property title until those financial obligations are resolved. Once we've confirmed that the title is clear and that the property is ready to sell, we'll be ready to provide a title insurance policy to help you protect your investment.
We offer title insurance products through highly-rated companies, including First American Title Insurance Company, Chicago Title Insurance Company, Commonwealth Land and Title Insurance Company, Fidelity National Title Insurance Company, and Old Republic National Title Insurance Company. We'll help you select the right coverage, and your title insurance policy will be effective for as long as you own your home. Your policy protects from out-of-pocket legal expenses in the event of a future title dispute, and you can enjoy true peace of mind as you move into your new home!
If you have any questions about closing or title insurance, Contact us online or at any of our 26 convenient Arkansas locations listed below!