Want a smooth closing? Here are a few things to remember.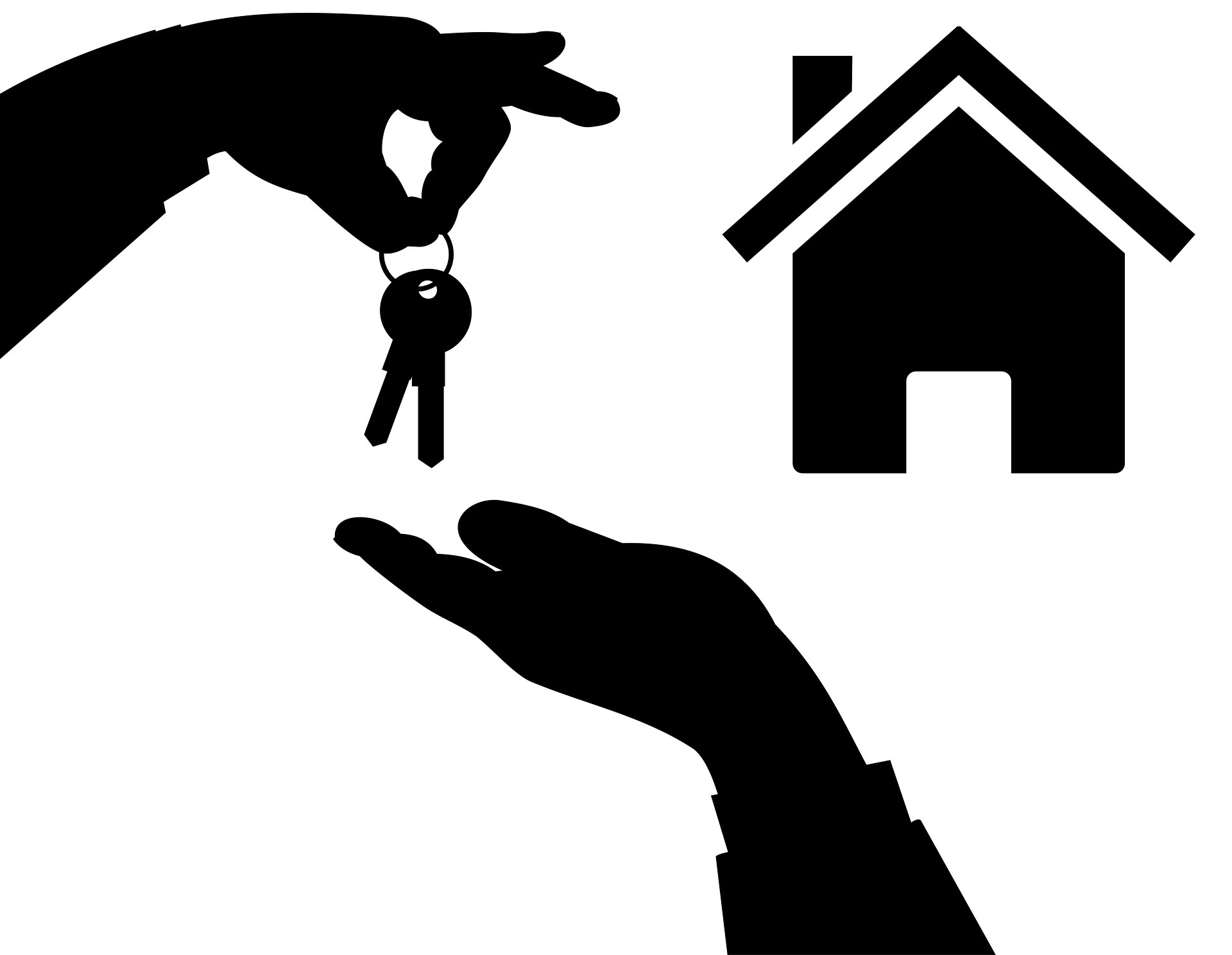 First National Title Company has offered title and escrow services for over two decades, and have been there for thousands of closings. After all of the work that goes into preparing for closing on a home or an investment property, many of our clients describe the process of closing as smooth and professional. That makes us happy each time that we hear it, because it usually means that everything has gone according to plan, and that we did our job well.
We take pride in being Arkansas' largest independent title and closing company. We have 22 locations throughout The Natural State, and a team of over 200 title and closing professionals behind you when you need us. But that doesn't mean that we're too big to care. As stated, we're completely independent, and not owned by a financial institution or a real estate agency, and therefore FNTC is not beholden to one source for our business. As a FNTC client, you'll get to work with an agent in your community, and not at an overseas call center. Call us any time that you have any specific questions, but we also offer a few tips to help you enjoy a smooth and professional closing of your own:
Be prepared-Closing involves a lot of documentation. Your realtor, lender, and title professionals are here to help, and answering your questions is their job.
Take the whole day off-This is a huge day for you. Even if you could squeeze closing in at lunch, are you really going to be focused at work that afternoon with your new keys in your hand? You earned today. Enjoy it!
Be diligent in selecting lenders-Know your lender before you commit to working with them, and be very careful and double-check any instructions that are provided through e-mail as cyber fraud is a very serious problem in our society today. A known telephone number for your lender, your realtor and your title company is the best way to double-check any instructions related to your real estate closing.
If you have any questions, contact us online, or at any of our 22 Arkansas locations listed below.