Title insurance protects your most important investment!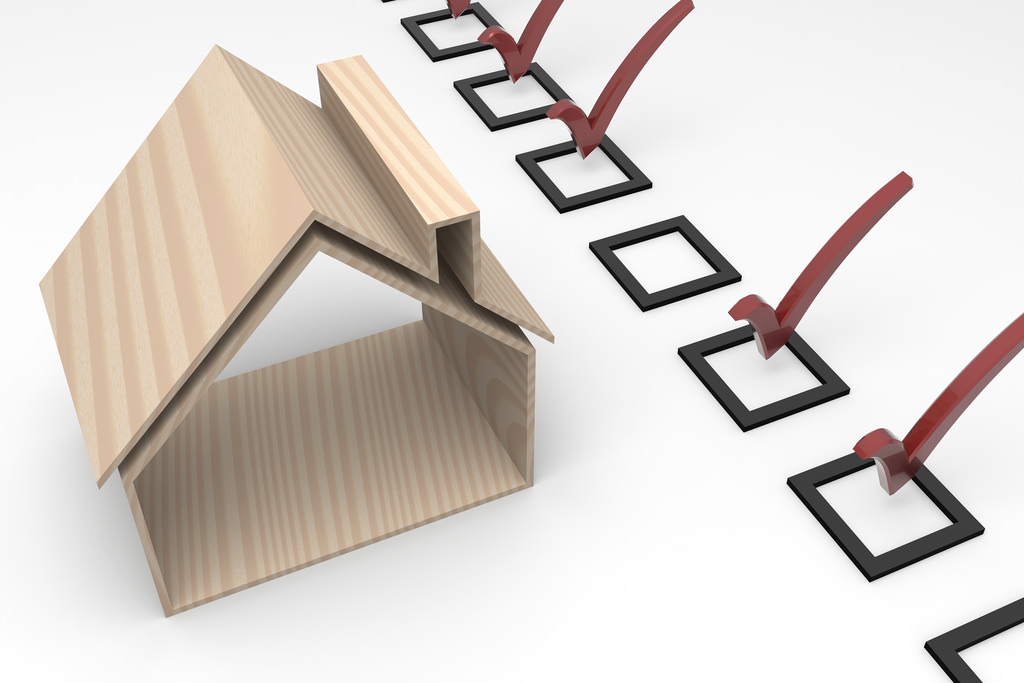 Your new home means a lot to you and your family, and you looked at many different properties before making your final decision. Whether you're purchasing your first starter home or the "forever home" that you always dreamed about, it's always wise to practice proper diligence in your selection. A new home is the biggest purchase that most of us make, and it's not a decision to be taken lightly!
Title insurance is a "must" to protect your investment in your new home once you've made that important decision, and our team at First National Title (FNT) is here to help! We're Arkansas' largest independent title company, and we operate independently of ownership by a financial institution or a real estate agency. We operate 26 convenient locations throughout Arkansas, and we still believe in offering face-to-face customer service!
Once you make your offer and the property is under contract, there remain many items to address in order to prepare for closing. We have a team of over 200 experienced professionals who all share our commitment to legendary service, and our title agents will get to work ensuring that the property title is free from encumbrances. If a property owner has outstanding debts, his or her debtors can file liens against the property title. Those liens must be cleared before the property can change hands. There occasionally are other problems with title such as unknown heirs, or misfiled paperwork that your title policy will protect you from as well.
Once our researchers are satisfied that the title is free from liens and encumbrances, we'll issue you an owner's title insurance policy that will be effective for as long as you own your home. We offer title insurance products through highly-rated companies, including First American Title Insurance Company, Chicago Title Insurance Company, Commonwealth Land and Title Insurance Company, Fidelity National Title Insurance Company, and Old Republic National Title Insurance Company. Your title insurance policy protects you, enabling you and your family to get off to a great start in your new home!
If you have any questions about closing or title insurance, Contact us online or at any of our 26 convenient Arkansas locations listed below!