Title insurance is a great way to protect your investment!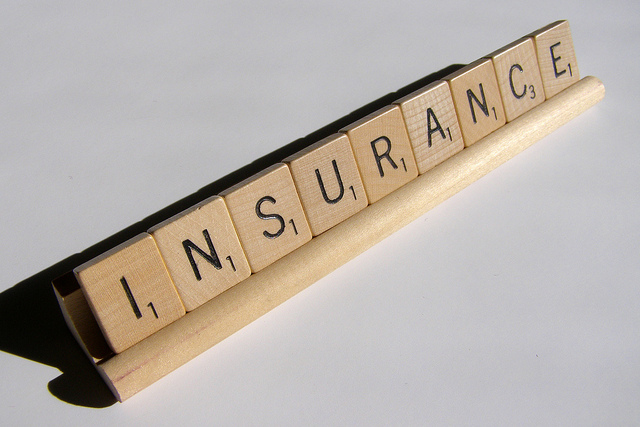 Even though we complain about paying the premiums, we wouldn't dream of going without health insurance, car insurance, or homeowner's insurance! There are simply too many things that can go wrong, and insurance is the only way to ensure true peace of mind for ourselves and our families. As a home buyer, you also owe it to yourself to invest in title insurance to protect yourself from "title clouds." Common title clouds include clerical errors, liens due to unpaid taxes or legal judgments, and even the occasional case of fraud or forgery.
First National Title Company is Arkansas' largest title insurance company, with 22 convenient locations throughout the state. First National Title Company is not owned by any Real Estate Agency nor a Financial Institution, and you can always approach your real estate transaction with confidence, because we work for you! Many title insurance companies have made a decision to engage in processes that ship their jobs overseas to save money. But as an FNTC client, you will work with a representative in your own community every step of the way!
Title insurance falls into two major categories. A lender's policy is typically purchased in the amount of the loan to protect financial institutions from losses due to a title dispute, or a foreclosure on the loan. As a buyer, we strongly recommend purchasing an owner's policy to protect yourself from out-of-pocket expenses for legal fees in the event that there are any clouds on the title. Your owner's policy will remain in effect until the home is sold, and the lender's policy remains in effect as long as the mortgage is in place.
When you work with FNTC to prepare for closing, our expert team of title researchers will perform a thorough title search. This includes looking through courthouse records, legal judgments, and other documents to make sure that a clean transfer of title took place each time that the property was transferred. Once we've completed a thorough title search on your behalf, we can issue you a title insurance policy, and you'll be protected.
If you have any questions about title insurance, contact us online, or at any of our 22 convenient Arkansas locations listed below!