Title insurance helps you enjoy true peace of mind with your real estate purchase!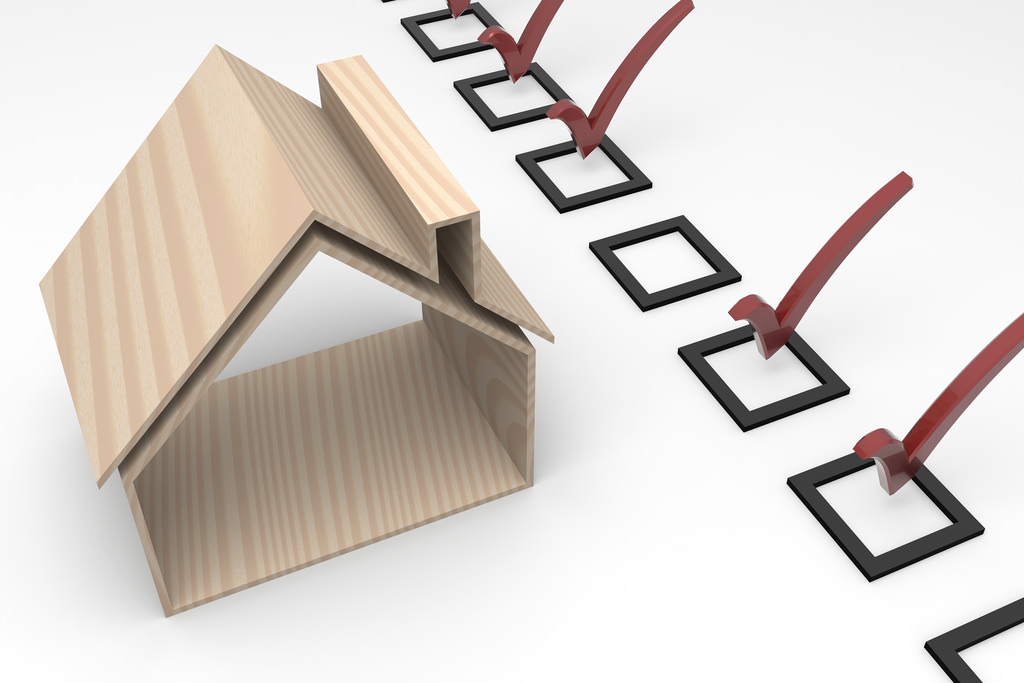 Whether you're buying a new home or investing in commercial property, real estate is a great investment for your family and often for your pocketbook as well. Our team of closing and title professionals at First National Title (FNT) is here to help you enjoy a smooth transaction, and we provide title insurance from trusted companies to protect your investment. We're Arkansas' largest independent title company and operate 26 convenient locations throughout the Natural State.
Most home buyers and real estate investors look at eight or more properties before they make an offer, and they have plenty of work to do once the offer is accepted. Once your offer is accepted, the property is under contract, give us a call, and let us get to work for you! We operate independently of ownership by financial institutions or real estate agencies, and we keep and maintain our own title records right here in Arkansas. Our title agents will research the title to ensure the owner is in a clear position to sell the property. If a property owner gets financially overextended, creditors can file liens against the property title that must be resolved before closing. There are occasionally more significant problems such as forgery on legal documents or unknown heirs if a prior owner died without leaving a will.
Title insurance protects your investment in your new home or commercial property, and we offer title insurance products through highly rated companies, including First American Title Insurance Company, Chicago Title Insurance Company, Commonwealth Land and Title Insurance Company, Fidelity National Title Insurance Company, and Old Republic National Title Insurance Company. Once our title agents are satisfied that the property title is free from liens and encumbrances, we'll arrange for the real estate closing to occur. Thereafter, you'll be issued your owner's title insurance policy that will be effective for as long as you own your home. Your title insurance policy is a critical part of your purchase of real estate, and it protects you in the event of a future title dispute.
If you have any questions about title insurance, contact us online or at any of our 26 convenient Arkansas locations listed below!