Three ways that we can help you make closing easier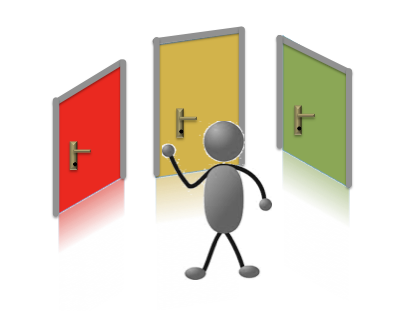 Many people get a little overwhelmed as they approach closing, and it's understandable. It's one of the biggest purchases that most people ever make, and preparations involve a lot of planning and research. You have to trust a team of professionals to come together to make closing run smoothly, and it's their responsibility to ensure that your trust isn't misplaced!
Our team of over 225 title professionals at First National Title live and work where you do! In a time when some other title companies are outsourcing their operations to overseas call centers, we believe in providing the personal touch! We're here to help you with title searches and title insurance, escrow services, 1031 or reverse 1031 property exchanges, and many other areas of service related to real estate transactions. Here are just a few of the benefits you'll enjoy as an FNT client:
Thorough title research-Before a real estate transaction can be consummated, the seller has to be in a clear position to transfer the title. If the seller has outstanding debts such as delinquent taxes, child support payments, or legal judgments, there could be liens or encumbrances against the property title. These title defects are commonly known as "title clouds," and they must be resolved before the property title can be transferred. Our team of title researchers will leave no stone unturned to ensure that there are no surprises at closing. Once we're confident that the property title is unencumbered, we'll issue you a title insurance owner's policy that will be effective for as long as you own your home. In the event of a title dispute, you'll be protected.
Centuries of combined experience-Our team of professionals provides the full range of scope of title searches, title examination, title insurance, and escrow/closing services for all real estate transactions, (including 1031 tax exchanges). Our team understands how to anticipate/resolve challenges to ensure that closing will proceed on schedule, if at all possible.
Service after the sale-When you're an FNT client, we're always here to answer your questions after closing. We offer legendary service, and want to make sure that you remember us when you buy your next house!
If you have any questions about title insurance, contact us online, or at any of our 24 Arkansas locations listed below!