Three tips for a smooth closing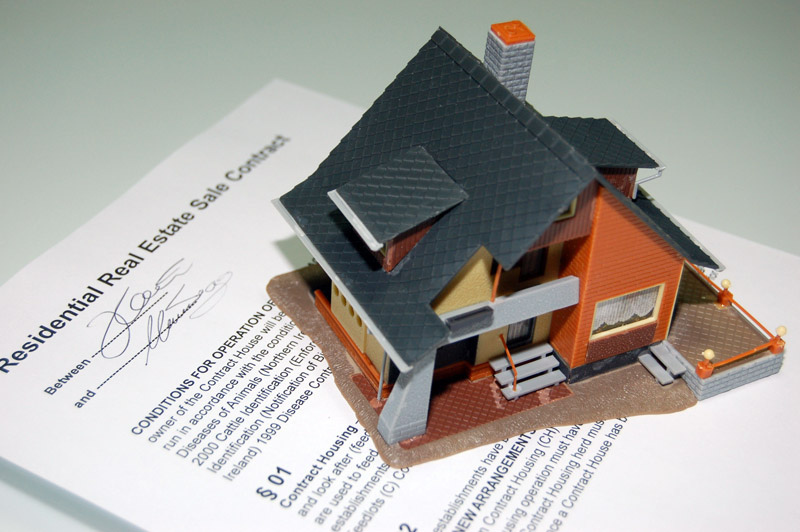 Once you've found a new home and the property is under contract, you're just a short time away from moving in! But there are a lot of preparations left to be made before closing, and it's crucial to find the right professionals who will help you as you approach the finish line. First National Title (FNT) is Arkansas' largest independent title and closing company, and we're ready to help you with your upcoming home purchase. We have 25 locations throughout The Natural State, and you'll always get to work with an agent in or near your community. We're not owned by a financial institution or real estate agency, and our professionals always work diligently to provide the best service possible for our clients!
Once your property is under contract, we'll verify the title is unencumbered and begin preparations for closing. Once the closing is complete, we'll issue you a title insurance policy to protect your investment. We offer title insurance from highly-rated underwriters, including First American Title Insurance Company, Chicago Title Insurance Company, Commonwealth Land and Title Insurance Company, Fidelity National Title Insurance Company, and Old Republic National Title Insurance Company. Your owner's policy will be effective for as long as you own your home and protects you in case of a title dispute. Here are three easy tips to ensure a smooth and easy experience at closing:
Choose your closing date carefully-It's understandable if you're motivated to close quickly, but being hasty can lead to problems. Be sure to give the realtors, bankers, and/or title company time to do a proper, thorough, and professional job.
Review all documents-Our title professionals want to ensure you enter closing fully informed, and we'll take the time to explain all the documents you'll be required to sign. Feel free to ask as many questions as you like!
Take the whole day off-A new home is one of your most important investments, and closing should be your sole focus for the day. You already have plenty on your mind and shouldn't try to squeeze in your closing. If additional last-minute items need tending to, you'll want to be free to address those issues and keep your closing on schedule.
If you have any questions about closing or title insurance, Contact us online or at any of our 25 convenient Arkansas locations listed below!