Three reasons that our clients keep coming back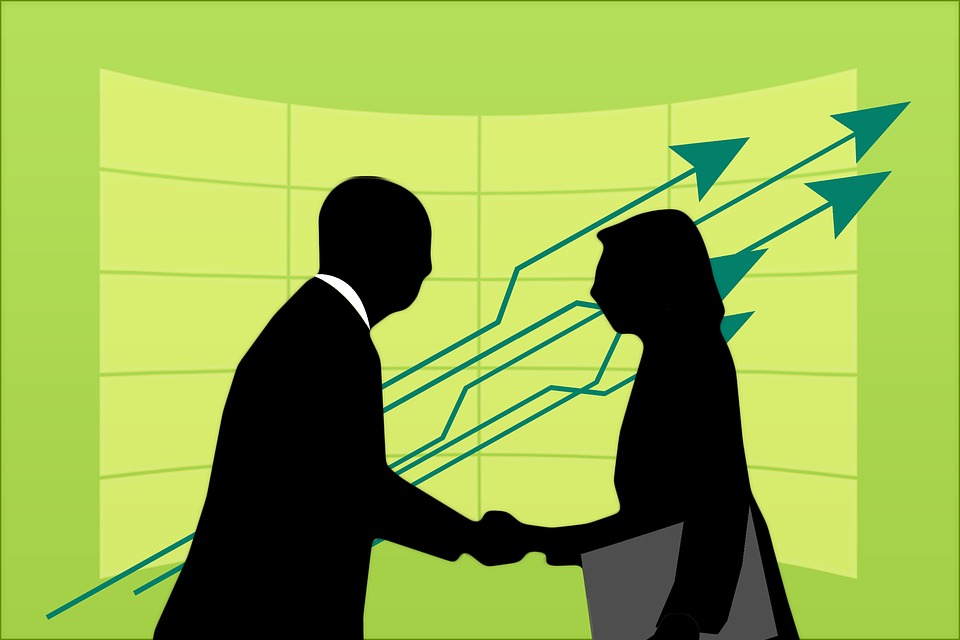 Since 1997, Arkansans looking to buy or sell their homes or investment properties have placed their trust in First National Title Company, and we've helped thousands of clients approach their closing date with confidence. We started with two employees, and have expanded to almost 200, operating out of 20 convenient locations throughout Arkansas. Our commitment to our clients is second to none, and we've been fortunate to get a lot of repeat and referral business over the years.
Whether you're buying your first starter home, or you've recently retired and are about to buy the home of your dreams, we're here to help the process go smoothly. We start by performing title research, and making sure that our clients fully understand all the documentation prior to their closing date. Here are just a few of the reasons why our clients have been so loyal:
Experience-The number of years that a company has been in business doesn't tell you everything, but it tells you a lot! Our team has hundreds of combined years of experience, and handled all sorts of transactions. Sometimes you can expect the unexpected when buying or selling property, and when there are surprises, we're up to the challenge!
Value-One of the most important services that we offer is title research. Each time that a property changes hands, we make sure that the seller is the clear title holder, and that there are no defects on the title being passed to the buyer. Once that's done, we'll issue you an owner's title insurance policy that will protect you from having to pay legal fees out of your own pocket in the event of a title dispute. An investment in home or land title insurance is a small price to pay for the peace of mind that you'll get knowing that you're covered.
Legendary Customer Service-Unlike many title companies, we believe that our clients should be able to work with a title insurance agent in their own community, instead of sitting on hold for hours waiting to talk to someone at an overseas call center. Most importantly, our team members are committed to 100% customer satisfaction, and have the power to do whatever it takes to turn you into a lifelong customer!
If you have any questions, contact us online, or at any of our 20 Arkansas locations listed below.