Three Easy Steps for a Hassle-Free Closing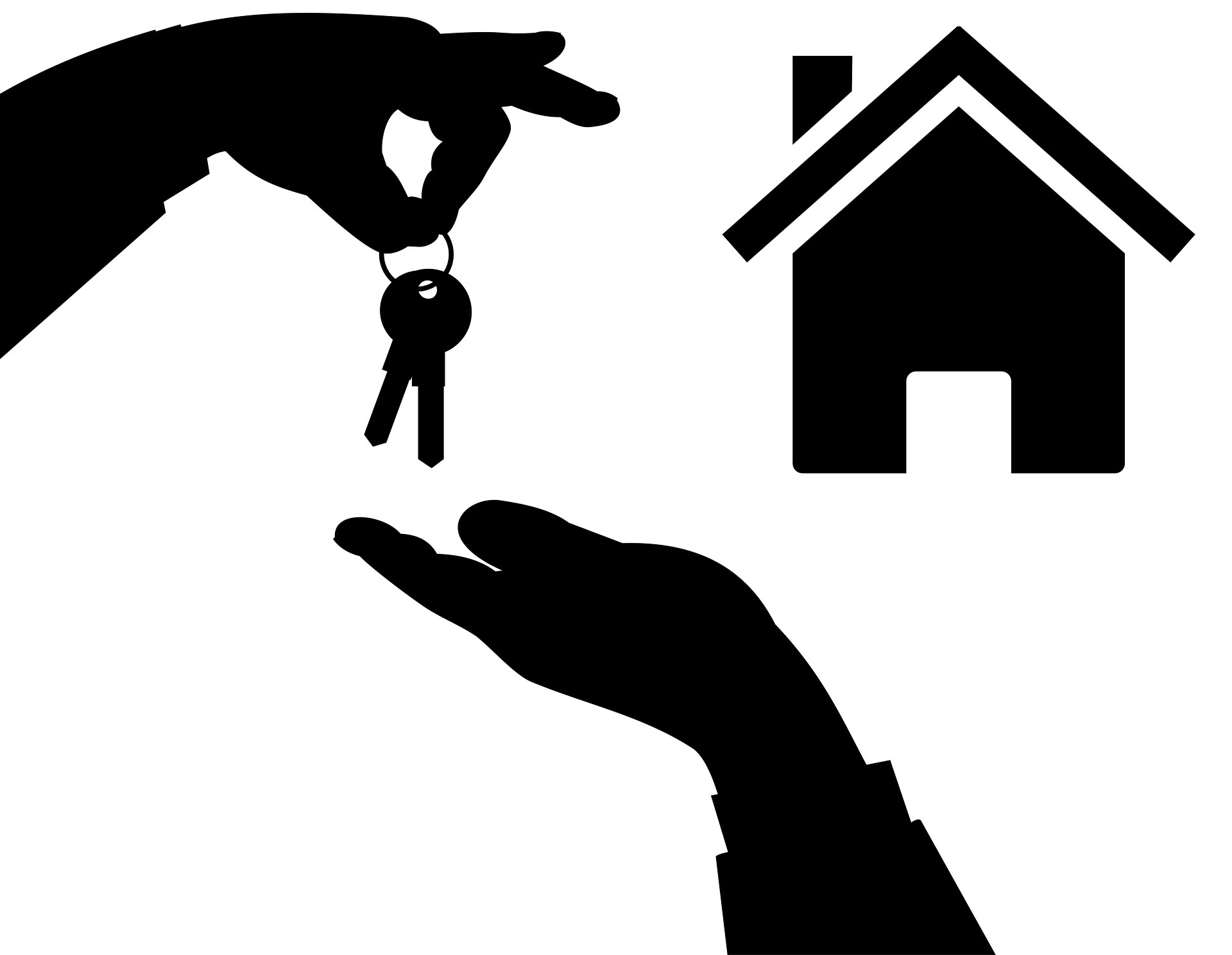 Buying a home is perhaps most important investment you will ever make, and you owe it to engage in proper diligence. After your offer is accepted and the property is under contract, an important crowning step is to prepare for closing.
Whether you're buying your first home or your "forever home," it's easy to get overwhelmed by the amount of information that remains to be dealt with as you approach the closing; you'll need to secure financing, schedule property inspections, prepare paperwork and legal filings, and get ready to move. But our team at First National Title (FNT) is ready to help you get to the finish line! We have 26 convenient locations throughout The Natural State to serve you, and we're Arkansas' largest independent title company. We operate independently of ownership from financial institutions and real estate agencies, and we always put the client first! Here are three easy steps to ensure you'll have a smooth and hassle-free closing process:
Select your title agency date carefully-Do your research and work with a company that has been in business for an appreciable amount of time and one that has the proper resources and expertise to assist you on all of your title and closing needs.
Confirm the identity of all agents-Banks and financial institutions will never call you or email you and request your password, and you should always proceed with caution if anyone contacts you to change payment information as your closing date approaches. Set up a "code word" with your title agency so that proper identity can be confirmed.
Bring a cashier's check to closing-Once you've received your settlement statement, you'll know exactly how much to bring to closing. A cashier's check drawn from a local bank is a great way to expedite closing. A cashier's check can be very helpful in avoiding attempts at wire fraud.
If you have any questions about closing or title insurance, Contact us online or at any of our 26 convenient Arkansas locations listed below!