Market Is Ripe for Selling Land: Close Your Deal Successfully with Expert Land Title Services
The current real estate market is increasingly turning toward investment in potential cash-flowing properties – and your raw land may exhibit great potential for buyers.
If you're interested in selling land, you already have the advantage of a ripe market. However, investors are looking for specific characteristics when seeking out new opportunities.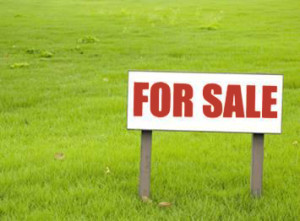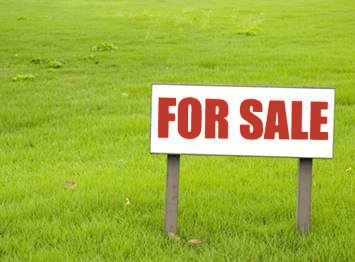 Location: If you haven't already, get your land surveyed to confirm the exact area before listing. Local planning and zoning officials can help identify setbacks, lot dimensions, building area, and zoning.
Cost: It is crucial to set a reasonable price, particularly if you want to sell quickly. Consider lot size and utilities available or needed. For instance, would your land require sewage system installation?
Comparable Values: Research the prices at which other land properties in your area were sold recently. This will help determine a reasonable asking price.

In addition, it's important to understand why professional land title services, like those provided by First National Title Company (FNTC), are necessary to ensure a smooth transaction.

Generally, when selling your land, you want a buyer to have financing secured before a purchase agreement is submitted. If you have to choose between offers, you may even opt for the cleanest (i.e., no contingences, financing pre-arranged) offer over a higher one.
Closings are usually handled by a title company, such as FNTC. FNTC is an independent title company that has vast experience with real estate transaction services, including title examinations, closing services, and title insurance policies.
At closing, the buyer provides payment (which may be through financing), and the buyer receives deed (generally a Warranty Deed) transferring ownership. A closing statement detailing all financial aspects of the transaction is also provided at closing.
Finally, the title company will take care of recording the deed, and all other necessary documents at the county courthouse, to consummate the sale.
If you have land to sell or require any of our other professional services, contact us here or call any of our offices listed below for more information.