Have you ever wondered why title insurance is so important?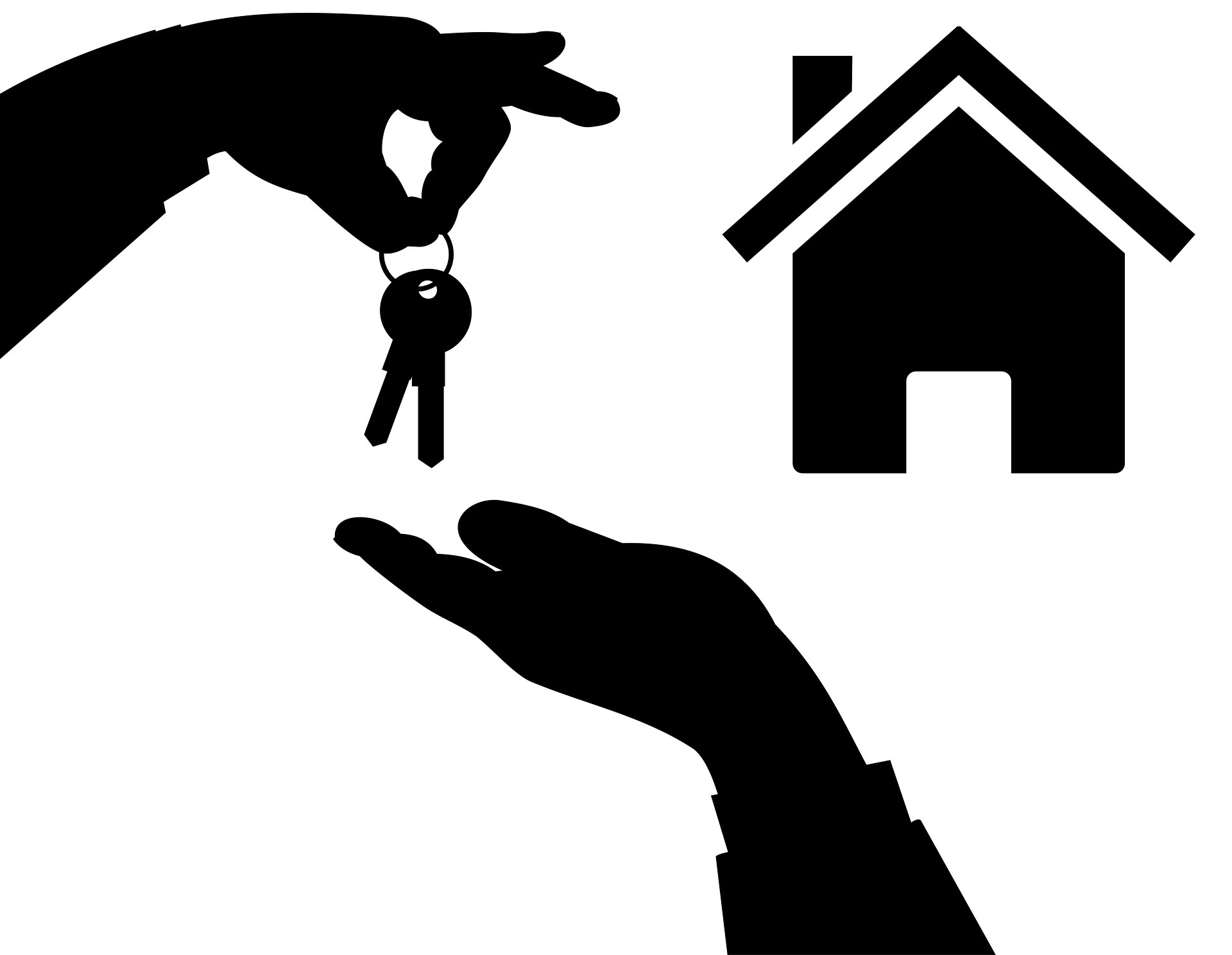 Even though no one enjoys paying insurance premiums, anyone who's had to file a claim understands why it is a must. People buying and selling homes don't always fully understand the critical importance of title insurance, but we in the business know, and we would love to explain your title insurance policy to you.
First National Title(FNT) is Arkansas' largest independent title services company, with 25 convenient locations throughout Arkansas. We know that buyers have many options when they're looking for a title insurance company, and we're prepared to do whatever it takes to earn their business. We're a fully independent title insurance agency, and is not owned by a real estate company or a financial institution. What this means for you is that you can always approach closing with the confidence and peace of mind that comes with having the right team of professionals in your corner!
Your lender will take out a loan policy to confirm their collateral position on the property, and that policy remains active until the mortgage is completely paid off. As the buyer, your owner's policy is there to protect you from possible title defects, commonly known as "title clouds."
In order for a property to change hands, the seller must establish clear ownership of the property. If the owner owes delinquent taxes, child support, HOA dues, or legal judgments, their creditors might have liens that must be resolved prior to the sale. There are also other potential issues such as mistakes and/or misfiled documentation, fraud, and even unknown heirs. Our team of experienced title agents will perform the necessary research to confirm that the title is clean, or a pathway to get it clean. Once the sale of the property has been consummated, we will then issue the final title policy, which will be effective for as long as you own the property. In the event of a title dispute your policy will protect you.
If you have any questions about title insurance, contact us online, or at any of our 25 Arkansas locations listed below.