FNTC is Arkansas' leading independent title insurance agency, and we work for you!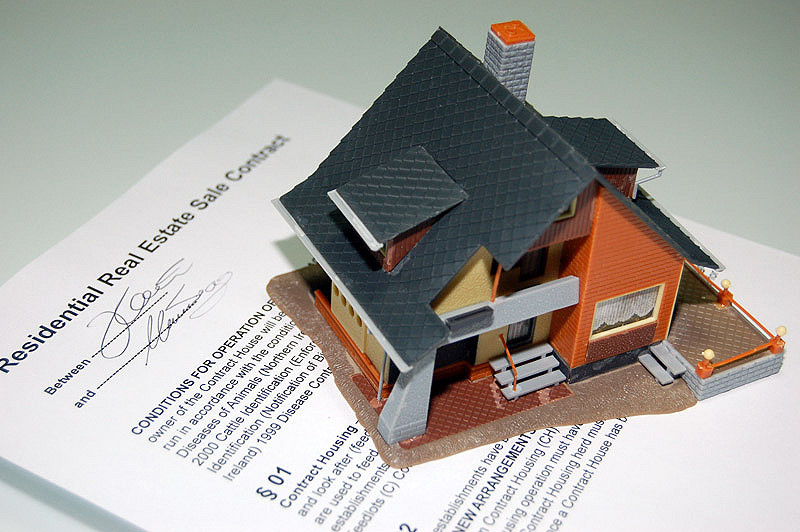 Are you nervous about buying a home? You're not alone! In fact, no matter how many times that you've done it before, the process can be overwhelming. It requires a lot of work to find a home, and once the property is under contract, the real work begins!
The good news is that our team at First National Title Company is your Title Insurance Company that is here to help! We're a full service company that has been offering escrow and title services for over two decades and counting, and we want to earn your business! We have a team of over 200 of the most customer-focused title and closing professionals in the business operating out of 22 locations throughout Arkansas. We're particularly proud to be Arkansas' largest independent title company, as we are not owned by either a real estate agency or a financial institution. As an FNTC client, you'll always get our attention and dead-level best at properly servicing your real estate transaction.
One of the most important services that we provide is title insurance. After your offer is accepted, our team of highly trained title researchers will get to work to make sure that there are no title defects (aka "title clouds") or liens that will delay the sale. Common title clouds include unpaid taxes, HOA, and/or child support, and occasionally more serious problems such as fraud, forgery, or even unknown heirs. All title clouds must be resolved before the title can be transferred.
Once the title research has concluded, and the real estate transaction has closed, we will then issue a title insurance policy. Your policy will go into effect right away, and will stay active for the duration of your ownership. If there are ever any title disputes that arise in the future, you'll be protected.
One BIG difference between FNTC and some of our competitors is you will always get to work with an agent in or near your community. If you ever have any questions, you won't have to sit on hold for hours waiting for someone at an overseas call center. You can visit any one of our locations, enjoy a cup of coffee and ask them in person!
If you have any questions, contact us online, or at any of our 22 convenient Arkansas locations listed below!