FNT offers trusted title services throughout The Natural State!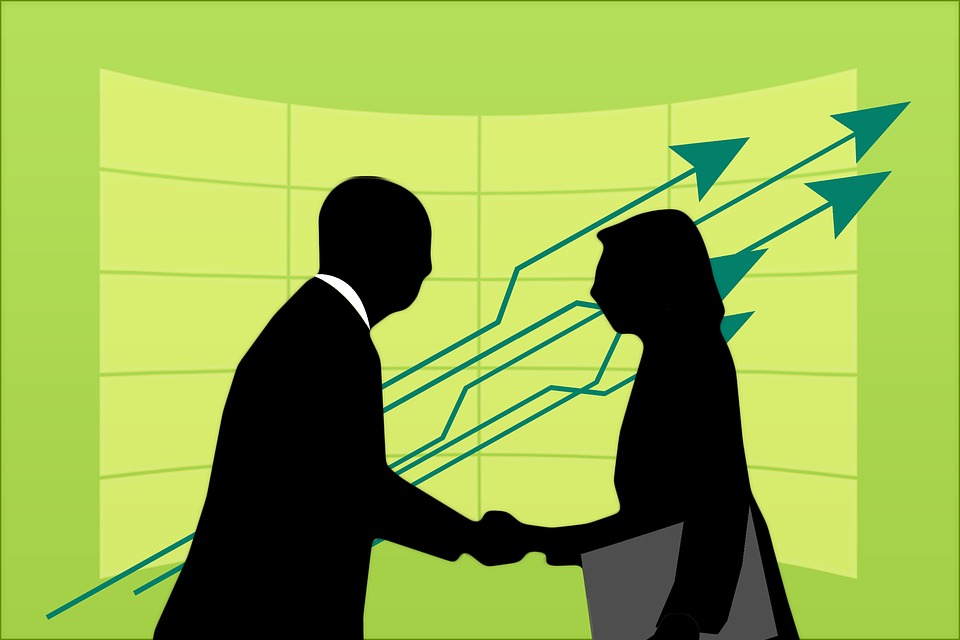 First National Title is Arkansas' largest independent title company, and our company was founded by two experienced title professionals who wanted to offer exceptional service to individuals buying and selling real estate. We operate independently of ownership from financial institutions and realtors, and we currently operate 26 convenient Arkansas locations to serve you. We believe in local service, and we don't outsource our title work overseas. You'll always get to work with an Arkansas-based team, and you can always count on legendary customer service.
Whether you're buying your first home or your last home, we're here to help! Give us a call once your property is under contract, and let us help you have the smoothest possible closing. Our team of title researchers will get right to work to make sure that the title is clean and free from encumbrances and that there are no "title clouds." Any time that property changes hands, the seller must demonstrate clear ownership of the property before the property can be transferred to a new owner. If the owner has outstanding legal judgments, unsettled debts, or owes delinquent taxes, there could be liens on the property title. Those liens must be resolved before the sale can be consummated.
Once we've completed our title research and determined that the title is free from encumbrances, we'll issue you a title insurance policy to protect your investment. We offer title insurance products from the nation's most reputable insurers, and your owner's policy will protect you for as long as you own the home. In the event of a title dispute, you'll be protected.
Buying a new home is always exciting, and we're here to help you enjoy true peace of mind as you prepare to move into your new home. If you have questions about your closing, your title insurance, a 1031 exchange, or a reverse 1031 exchange, we're always glad to help. We believe that our customers deserve to work with local agents, and we'll always strive to provide services that are the best.
If you have any questions about title insurance, Contact us online, or at any of our 26 convenient Arkansas locations listed below!