FNT is here to help you with your upcoming land purchase!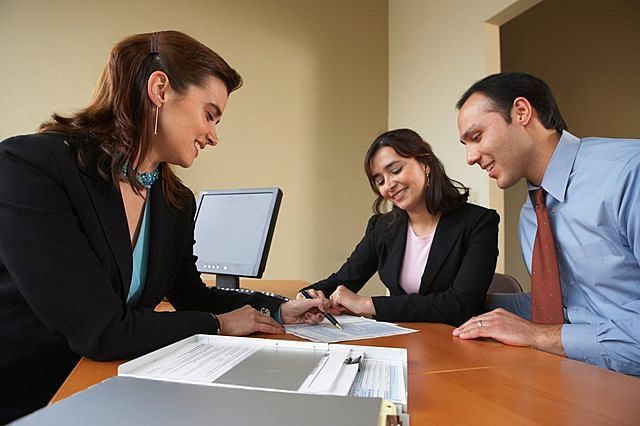 Land continues to be one of the best investments you can make, and it historically has been less volatile than some other modes of investment. Whether you are buying some rural property to build your long-awaited "forever home," or urban rental opportunities, our team at First National Title is here to help! We're Arkansas' largest independent title company, with 26 convenient locations throughout The Natural State to serve you, and we operate independently of ownership by any real estate agency or financial institution.
Whether you're purchasing land in an up-and-coming area as a speculative investment or you're buying land to build on, many of the same processes are involved. The first step is ensuring that the seller holds an unencumbered title and is in a clear position to sell the property. Let us know as soon as your property is under contract, and our title and escrow professionals will begin researching the property's history and otherwise preparing the transaction for closing. If the property owner owes back taxes, child support, or HOA fees, his or her creditors have the option of placing liens or encumbrances on the property title until the owner's debts are satisfied. These encumbrances are commonly referred to as "title clouds" because they can cast a shadow on the property and may create a delay in the closing process.
Title insurance is a crucial way to protect yourself from the potentially exorbitant costs of title disputes, and we offer title insurance products through highly-rated companies, including First American Title Insurance Company, Chicago Title Insurance Company, Commonwealth Land and Title Insurance Company, Fidelity National Title Insurance Company, and Old Republic National Title Insurance Company. Once we've confirmed that the property is free from encumbrances, we will inform all parties involved that the transaction is prepared for closing. After closing, we will issue you a title insurance policy that will be effective for as long as you own the property. Your title insurance policy protects your land investment, and you'll be protected in the event of a title dispute. Whether you're planning on developing your land or holding it for an appreciable amount of time, title insurance is the best way to protect your investment!
Title insurance helps you move into your new home with true peace of mind, and we're always a phone call away if you have any questions! Contact us online or at any of our 26 convenient Arkansas locations listed below.