FNT is here to help you get ready for a smooth closing!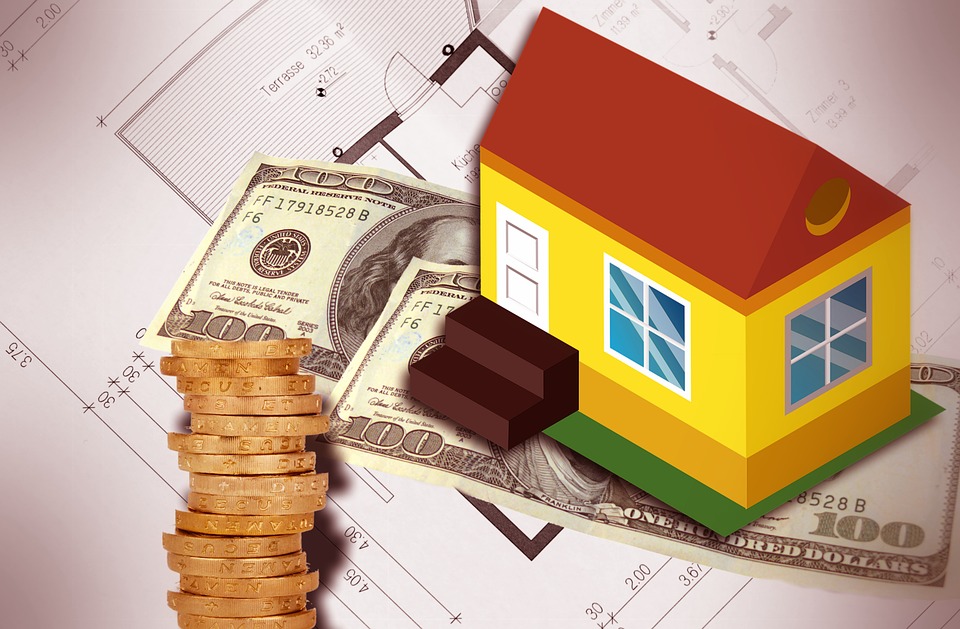 After your search for a new home is over and the property is officially under contract, the next step is to make all of the preparations for closing. Typically there will be a need to schedule a property inspection and secure financing, and the seller will need to demonstrate that he or she is in a clear position to sell the property. Even if you've bought and sold homes before, you'll also need to choose the right team of professionals to help you make the necessary preparations.
First National Title (FNT) is Arkansas' largest independent property title insurance company, and we have a team of over 200 professionals who are ready to go to work for you! We operate independently of ownership from financial institutions or real estate agencies. Our team of title and escrow professionals all share our commitment to legendary customer service, and you'll always be able to deal with an agent who lives in or near your community.
Before the sale of the property can be consummated, our team of professionals will need to confirm through a title search that there are no defects with the title (commonly known as title clouds). Title clouds are so named because they can cast a shadow over the property, and typically take the form of delinquent taxes, child support, HOA dues, and/or legal judgments and liens. Once it's proven that the seller holds clear title to the property, FNT can issue you an owner's title insurance policy that will be effective for as long as you own the home. In the event of a title dispute in the future, you will be protected.
Title insurance is a great way to protect your investment in your new home, and you'll enjoy true peace of mind once you move in. We'll also make sure that you understand all of the documentation involved in the closing so that you can approach closing with confidence. We've been helping Arkansas homeowners for over two decades, and we're ready to earn your business!
If you have any questions, Contact us online, or at any of our 26 convenient Arkansas locations listed below!