Don't let title clouds cast a shadow over your property closing!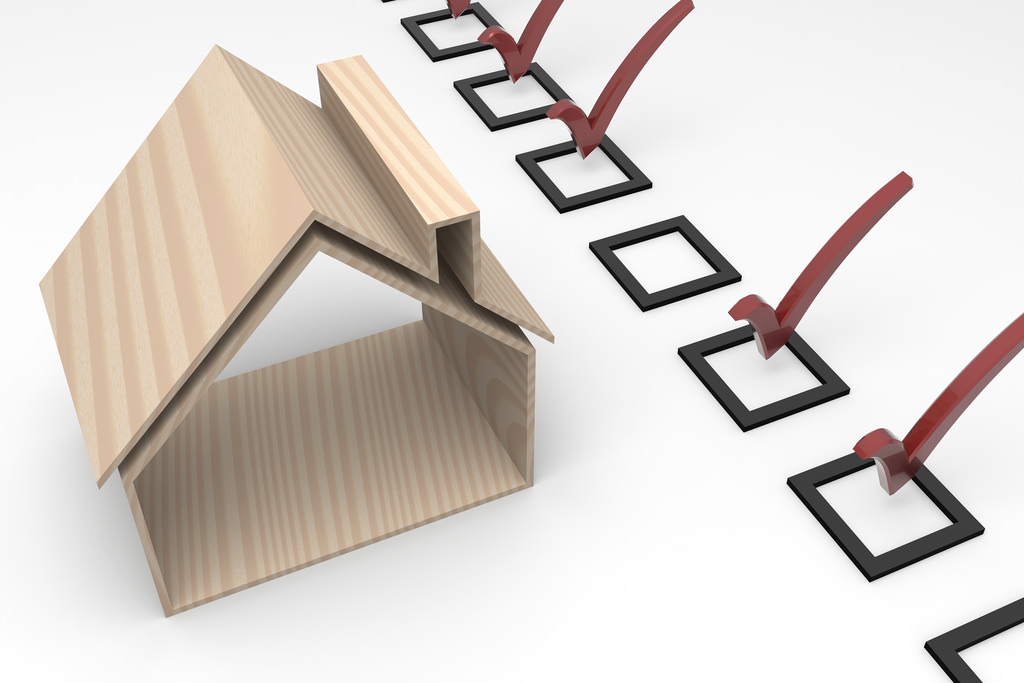 Shopping for a new home can take time, and it's not a process to be taken lightly. Finding a home with the right combination of desired location and square footage can be challenging and for many buyers this may be their most expensive asset. All the more reason to choose the experienced team of title and escrow professionals at First National Title (FNT) to help ensure your transaction is handled properly and efficiently!
We're proud to be Arkansas' largest independent title company, and we have 25 convenient Arkansas locations to serve you! You'll always be able to work with a local agent in or near your community, and we'll see to it that you're properly prepared for your closing. Contact us as soon as your offer is accepted and your new home is under contract. Our experienced team will get right to work processing the file and conducting research to ensure that the title is free from defects and the seller is in a clear position to sell the property.
Title encumbrances are commonly known as "title clouds" because they can cast a shadow over a property closing. Simple clerical errors are easy enough to resolve, but other issues, such as liens on the property title that will remain until those liens are released, prove to be more difficult to deal with. If a previous owner died without leaving a will, there might also be unknown heirs with a legitimate claim on the property.
Once our title agents are satisfied that the title is clear and that the property is ready to sell, and our escrow staff has consummated the closing of the transaction, the next step will be to issue you an owner's title insurance policy. FNT offers title insurance from top underwriters, including First American Title Insurance Company, Chicago Title Insurance Company, Commonwealth Land and Title Insurance Company, Fidelity National Title Insurance Company, and Old Republic National Title Insurance Company. Your title insurance policy will be effective for as long as you own your home, and it reduces your exposure in the unlikely event of a future title dispute.
If you have any questions about title insurance, contact us online or at any of our 25 convenient Arkansas locations listed below!