Don't let title clouds cast a shadow on your real estate closing!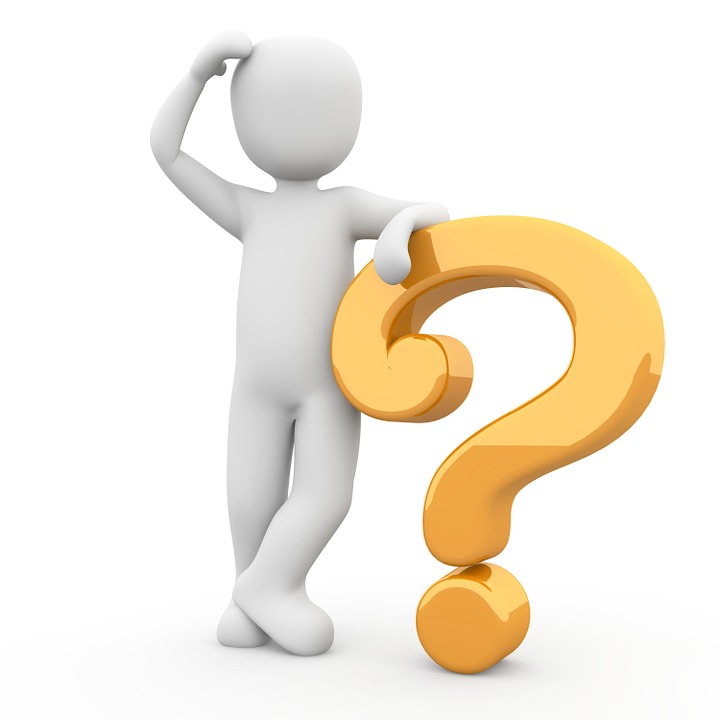 It's always an exciting time when your offer is accepted on a new home, and you're typically just a short time away from being able to move in. Our team at First National Title (FNT) loves working with homeowners and investors in The Natural State, and we're here to ensure you have a smooth closing on your home or investment property. We're Arkansas' largest independent title company, and we operate independently of ownership by a financial institution or a real estate agency. We have 26 locations to serve you, and you'll always get to work with an agent in or near your community as you prepare for closing.
Once your offer is accepted and the property is under contract, our title researchers will work to ensure that the title is free from encumbrances and that the seller holds clear title to the property. Title encumbrances are commonly known as "title clouds," and they can potentially delay a closing, if these clouds cannot be resolved prior to the scheduled date for the property to change hands. Common title clouds include minor issues such as misfiled paperwork or liens against the property title filed by the owner's creditors. If the property owner owes HOA dues, child support, taxes, or legal judgments, those debts must be satisfied before selling the property.
Once it is determined that the title is clear and the property is ready to sell, the next step will be to close on the property, and then subsequent to the closing, you will receive your title insurance policy that protects your investment. We offer title insurance products through highly-rated companies, including First American Title Insurance Company, Chicago Title Insurance Company, Commonwealth Land and Title Insurance Company, Fidelity National Title Insurance Company, and Old Republic National Title Insurance Company, and your title insurance policy will be as effective for as long as you own your home. You can move in with true peace of mind, and your title insurance policy will protect you in the event of a title dispute.
If you have any questions about closing or title insurance, Contact us online or at any of our 26 convenient Arkansas locations listed below!