Do you have questions about the title insurance process? Give us a call!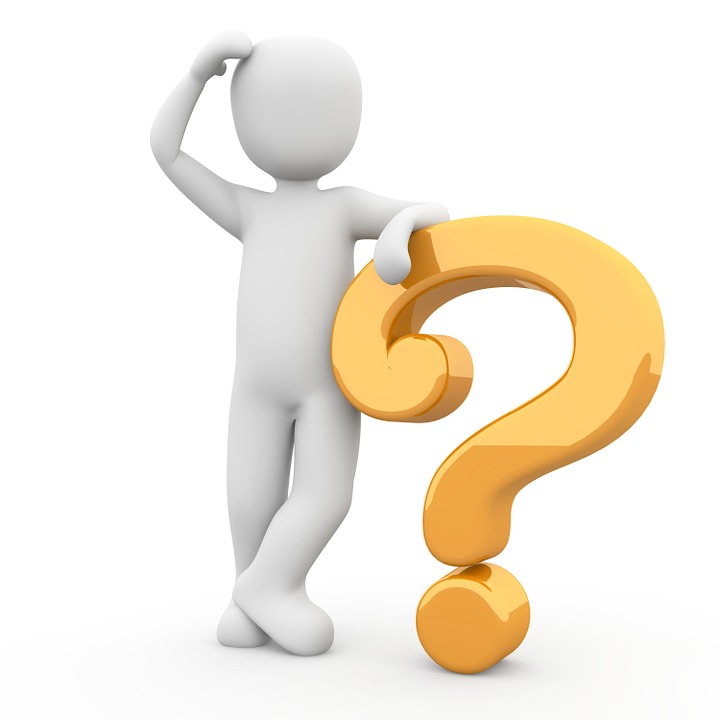 Insurance is one of the few products that people buy hoping that they will never have to use, but there's nothing like the peace of mind that comes from knowing that you're covered. Most people understand how health insurance, car insurance, and homeowner's insurance works, but title insurance is a little bit different.
If you're buying a home and have questions about a title search and insurance, you can always count on our team of title professionals at First National Title Company. We operate 22 convenient locations throughout the state of Arkansas, and they are all staffed with the most customer-focused agents and personnel in the industry. We're proud to be Arkansas' largest independent title company, as we are not owned by any financial institutions or real estate agencies. What this means is that we work for you! You will always be able to work with one of our offices in or near your community, and will never have to sit on hold waiting to talk to someone at a call center.
A title search is one of the most important components of buying a home or an investment property. Each time that a property is sold, it's important to confirm that there are no title defects (commonly known as title clouds), and that the seller is the outright owner of the property. If the owner is delinquent on taxes, child support, HOA dues, liens can be filed on the property until they're paid. Irregularities in paperwork and legal filings due to typos (or forgery) can also delay a sale. And if a previous owner died without leaving a will, previously unknown heirs might have a legitimate claim to the property.
There are two main categories of title insurance. A loan policy is a title insurance policy that protects the lender and confirms the lenders collateral position on the property, and the policy remains active until the mortgage is completely paid off. An owner's policy protects the owner of the property, and is active as long as that person or persons own the home. This policy offers protection from most out-of-pocket legal expenses in the event of a property dispute.
If you have any questionsabout title insurance, contact us online, or at any of our 22 Arkansas locations listed below!