Choose the Right Title Company for Your Piece of Property & Peace of Mind
Working with a professional and experienced title company can mean the difference between a smooth closing and a real estate disaster.
There are a number of things that can go wrong when care is not taken when choosing a title company. Countless horror stories have resulted from subpar companies handling closings.
Here are some guidelines for choosing an Arkansas title insurance company: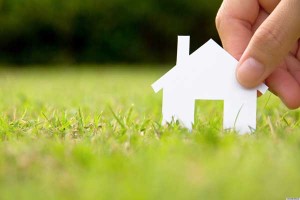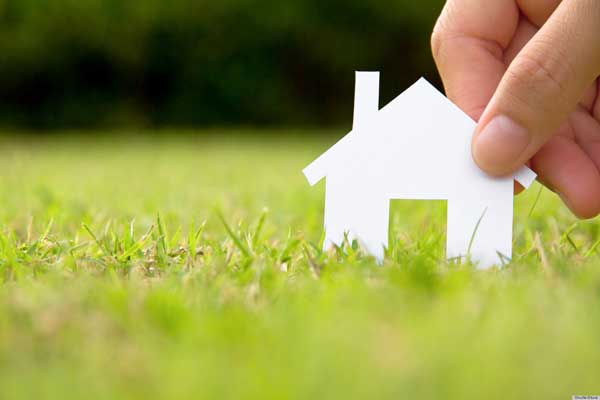 1 A company's reputation says a lot. Talk to friends and relatives who have recently bought or sold property. Ask if a company responds quickly to clients' needs, explains details in laymen's terms, and is knowledgeable, professional, and courteous.
2 Ask the same questions of the title company. Do they have an experienced staff similar to First National Title Company that prides itself with multiple employees with many years of experience? Ask how many and what type of transactions they have handled. Do they have good working relationships with lenders and experience in handling loan documents? Are they experienced in Arkansas title searches and handling any title problems that may be found?
3 It may not seem like an obvious factor, but it makes things much easier if the company is located nearby. You'll have to visit with staff in person at least once and maybe several times to provide paperwork, sign necessary documents, and deliver or pick up a check. With locations in Little Rock, Benton, Conway, Bentonville, and Fayetteville, we're sure to have an office that's convenient for you.
4 Most title companies issue title insurance, which is a one-time premium paid at closing directly related to the value of the property. Some fees like recording and transfer tax fees are the same statewide, while title insurance and escrow fees can vary. It is prudent to investigate your options carefully to get the most complete coverage for your money.
Read about how to prevent title issues here.
We're confident you'll be satisfied with our services. Contact us here, or call any of our offices below.