Call FNT For Professional Real Estate Closing Services!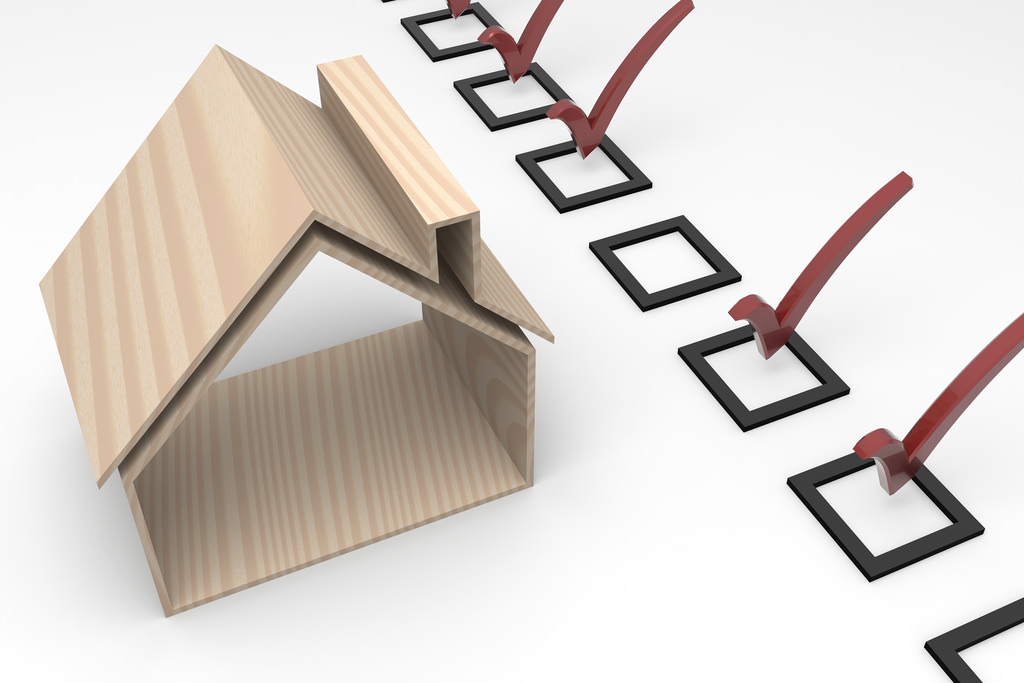 First National Title is proud to be Arkansas' largest independent real estate title company, and we operate independently of ownership from any bank, lender, or financial institution. We have 26 locations to serve you throughout The Natural State, and we're ready to help you enjoy a smooth and hassle-free experience when you close on your new home or investment property.
Preparing for closing begins with thorough communication, preparation and title research. Once your offer is accepted and the property is under contract, our team of title and escrow professionals will get to work preparing for closing. Details related to the closing including interfacing with the lender, the property/casualty insurer, the termite company, etc., along with conducting a thorough title search and examination are critical steps that FNTC's professionals will be engaged in.
Once the details involved in the transaction have been addressed and the title search and exam has determined that the property title is clean and free from any liens or encumbrances, the closing will be ready to take place. After the closing has been consummated and recording and disbursement of funds has taken place, we'll issue you a title insurance owner's policy from a leading insurer. We offer title insurance products from highly-rated underwriters, including First American Title Insurance Company, Chicago Title Insurance Company, Commonwealth Land and Title Insurance Company, Fidelity National Title Insurance Company, and Old Republic National Title Insurance Company. Your policy will be effective for as long as you own your home and will protect you in the event of a future title dispute.
Buying a new home is the beginning of an exciting new chapter for most families, and title insurance protects your investment. FNT has been providing title and closing services in Arkansas since 1997, and we would consider it an honor to be of service to you as you prepare to close on your new home. You'll always get to work with an agent in or near your hometown, and you can always count on legendary service and the personal touch!
If you have any questions about closing or title insurance, Contact us online or at any of our 26 convenient Arkansas locations listed below!