Buying or Selling Property with a Title Company: No Muss, No Fuss
As one of the most trusted title companies in Arkansas, we possess the experience and expertise to handle all the details of your real estate transaction. Buying or selling a home is a big step – and First National Title Company works closely with our clients to make sure everything goes smoothly.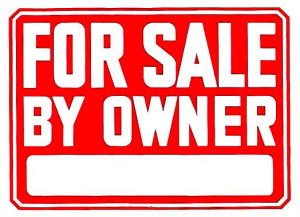 1 When purchasing real estate, buyers take possession of the deeds, or titles, for properties. But until your name appears on the recorded deed at your local courthouse, the property isn't technically yours. Financial institutions and other parties sometimes secure liens against a property, which means you cannot transfer clear title until you have satisfied any such liens.
2 To avoid these problems, our staff conducts title searches on behalf of lenders and property owners. We meticulously review court records to make sure all liens on the property have been satisfied and that there are no lien holders with outstanding claims.
3 Acting as a neutral party, our title company agents preside over the real estate closing. We witness signatures of buyers, sellers, and borrowers. The title company will also handle the exchange of funds between the buyer, seller, and, if necessary, the lender. After the closing, the deed, mortgage, and any other documents are recorded at the courthouse.
4 We recommend contacting us as soon as the buyer and seller sign the real estate contract. We will begin our public records search and issue a title commitment. If any title problems arise, the title commitment will note these problems to help reach a solution. And we encourage our clients to contact us with any questions they may have throughout the process.
Call any of our offices at the numbers listed below, or contact us here for more information.