Buying or selling a home? FNT has experienced title agents in your community!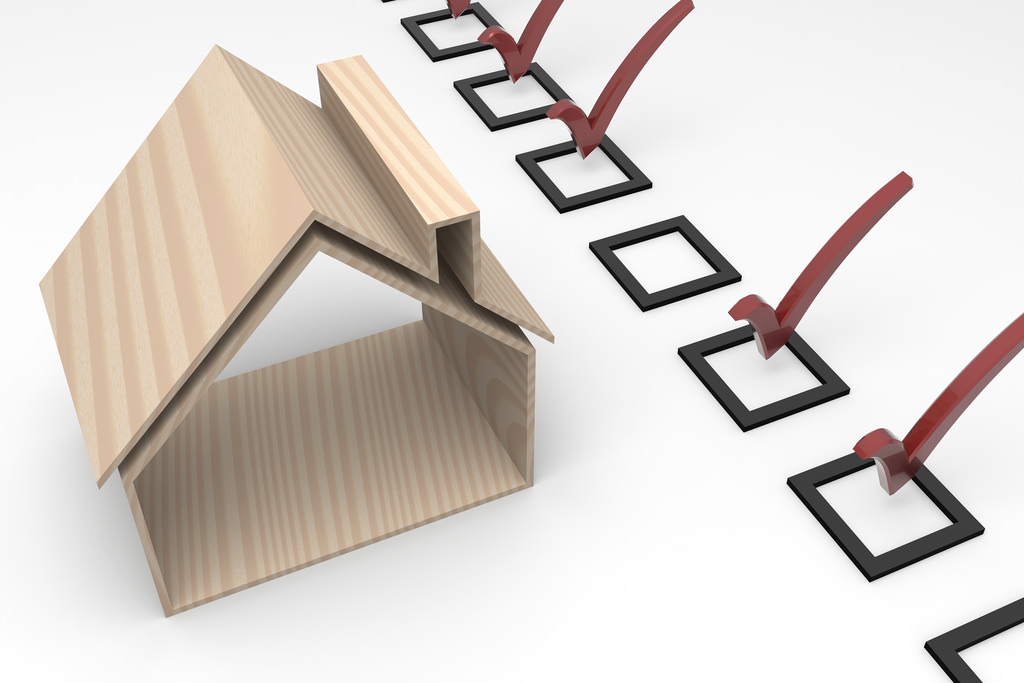 If you're buying or selling a home, land, or an investment property, it seems like common sense to want to work with realtors, lenders, and title professionals that live in your community. Unfortunately, the majority of businesses that provide those services are large corporations that are more loyal to their stockholders than to their clients. Even worse, they ship as many jobs as they can overseas to take advantage of cheap labor.
If you've ever wondered "are there any quality closing companies near me?" the answer is yes! First National Title is Arkansas' largest independent real estate title company, with a staff of over 200 of the most customer-focused title services and real estate closing professionals in the industry! We have 22 convenient locations throughout Arkansas, and you will always get the chance to work with an agent in or near your hometown. Most importantly, we operate independently of any ownership by a financial institution, or a real estate agency. We work for you!
We are a full service title agency, and provide title examination and escrow closing services for all real estate transactions, (including 1031 tax exchanges). We also offer the best title search services in the industry, and can issue owner's and loan title insurance policies to help you protect your investment in the event that there are any clouds on the title.
We've been in continuous operation since 1997. We opened our doors for business with a team of two experienced title professionals who became increasingly frustrated with the way that people who were buying or selling real estate were being serviced. We don't think of our clients as assets to improve shareholder value: we think of them as people in our community who deserve legendary customer service from the first phone call beyond closing. Every member of our team is ready to do whatever it takes to make sure that we can turn you into a lifetime customer!
If you have any questions, or would like to schedule an appointment, contact us online, or at one of our convenient Arkansas locations listed below.