Buying Land? We're here to help you prepare for closing!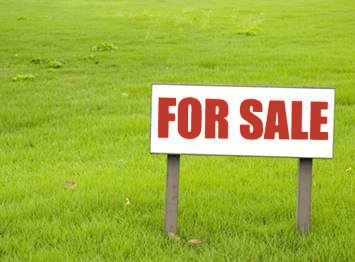 Whether you're planning to build a new home or invest in land with future commercial potential, our team at First National Title is here to help. Buying land is often easier than buying a home that may require renovations to be move-in ready, and it also gives you the freedom to start from scratch and build the home that you've always dreamed of!
We have a team of over 250 dedicated professionals to serve you, and we're always a phone call away when you have questions about buying or selling land. We operate independently of ownership by any real estate agency or financial institution, and we are always committed to providing the most competent service to our customers as possible. We have 25 convenient Arkansas locations to serve you, and we don't outsource our title research to overseas companies. Our representatives live and work in your communities, and our dedication providing professional title services the correct way is second to none!
When buying land, there are some very important concepts to keep in mind. For instance, the owner has to be able to demonstrate clear ownership of the property without any encumbrances (clouds) on the title. If the owner owes delinquent taxes, outstanding legal judgments, or child support payments, they must be settled before the property can change ownership. Once your property is under contract, and the contract is submitted to First National Title, our team of title agents will begin by researching and examining your property's title.
Once our title agents have confirmed that the chain of title to property is correct and free from encumbrances, we'll issue you a title insurance policy that will be effective for as long as you own the property.Title insurance is your ticket to peace of mind when you're buying land. In the event of a future title dispute, it protects you. Additionally, our escrow teams will guide you through the closing process and help you understand the documentation that is a part of the closing process on any real estate transaction.
At First National Title we're proud to enjoy plenty of repeat business, and we take pride in offering our clients the personal touch!
If you have any questions, Contact us online, or at any of our 25 Arkansas locations listed below!