Buying a new home? We're here to help!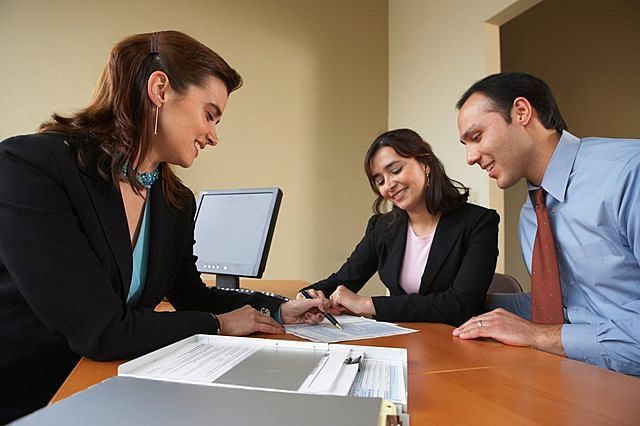 Buying a new home is one of the most exciting experiences that you'll ever have. It's a fresh start, and the beginning of a lot of great new memories. But it can be a very detailed process that may require some expertise. You may be dealing with a realtor, a home inspector, and unless it's a straight cash purchase, a lender. It's important that you're selective, because you don't want to entrust one of the largest transactions of your life to just anyone!
First National Title Company is Arkansas' largest independent title agency, since we are not owned by a real estate firm or a financial institution. We know that you have your choice of many title companies, which is why we are so committed to providing you with legendary customer service. We have 22 convenient locations throughout The Natural State, and you'll always be able to speak to an agent in your community any time that you have questions. No two real estate deals are quite the same, but we encourage you to keep a few things in mind when you're preparing for closing:
Title research is essential-Each time that a property is sold, research is a necessary component. A title search is an important part of making sure that there are no clouds on the title. Common title clouds include unpaid taxes, child support, HOA dues, and legal judgments. Many times, clouds on the title are simply clerical errors, but occasionally there might be bigger problems such as fraud, forgery, and unknown heirs. The title cannot be transferred until all clouds have been resolved.
Buy Title Insurance– An owner's policy of title insurance is a great investment. The policy will be effective for as long as you own your home, and protects you from paying legal fees out of pocket in the event of a title dispute.
Put your team to work-Don't be afraid to call or email your professional experts when you have questions. You are not inconveniencing your realtor or title company by asking questions. They work for you, and it's their job to make sure that you can close with confidence.
If you have any questions, contact us online, or at any of our 22 locations listed below!