Buying a home is easy with First National Title on your team!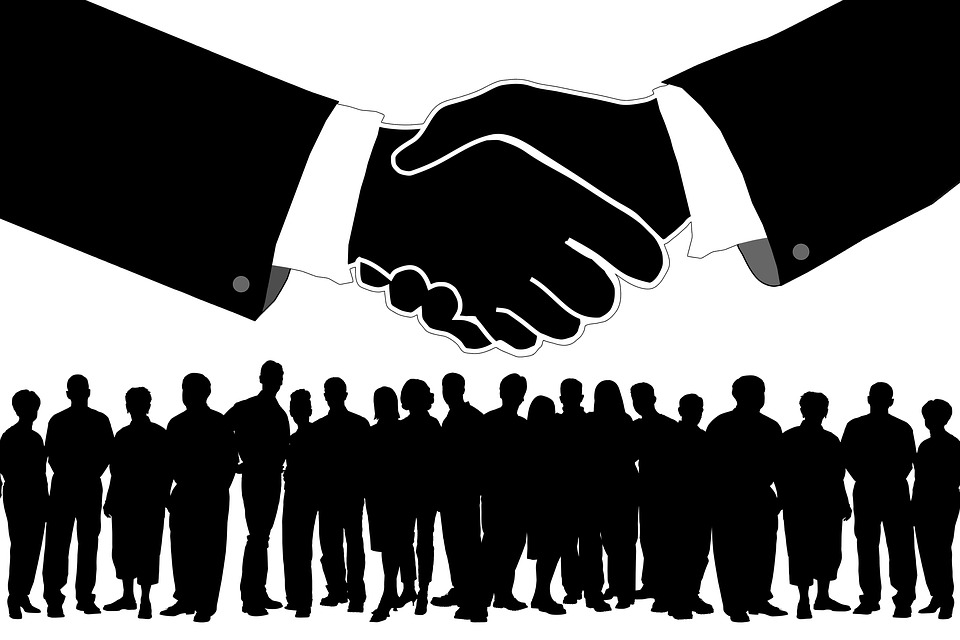 Real estate is always a great investment, and our team of title professionals at First National Title is here to help you enjoy a smooth transaction. We have right at 250 dedicated employees to serve you, and we operate 26 offices throughout The Natural State. We're Arkansas' largest independent title company. You'll always get to work with an agent in or near your community, and we always strive to provide legendary service. Contact us when you want to learn more about title insurance and escrow services, 1031 or reverse 1031 property exchanges.
Whether you're buying a new home for your family or a new investment property, we're here to make sure that you're prepared for closing. Once the property is under contract, our team of title professionals will get to work on the title search to help you protect your investment. Sellers have to be able to demonstrate clear ownership of the property, and our researchers will confirm that there aren't any liens or encumbrances on the property. Title defects are known as "title clouds," and they include liens for unpaid taxes or legal judgments. Some title clouds are simple clerical errors, and there are occasionally more serious problems such as fraud or unknown heirs. Once we've verified that the property title is unencumbered, we'll issue a title insurance policy to help you protect your investment.
We offer title insurance products from trusted companies, including First American Title Insurance Company, Chicago Title Insurance Company, Commonwealth Land Title Insurance Company, Fidelity National Title Insurance Company, and Old Republic Title Insurance Company, and we'll find a policy that provides the protection you need. Your title insurance policy is effective for as long as you own your home, and it protects you in the event of a future title dispute.
If you have any questions, Contact us online, or at any of our 26 convenient Arkansas locations listed below!