Looking for a great title insurance agent in your community? Give us a call!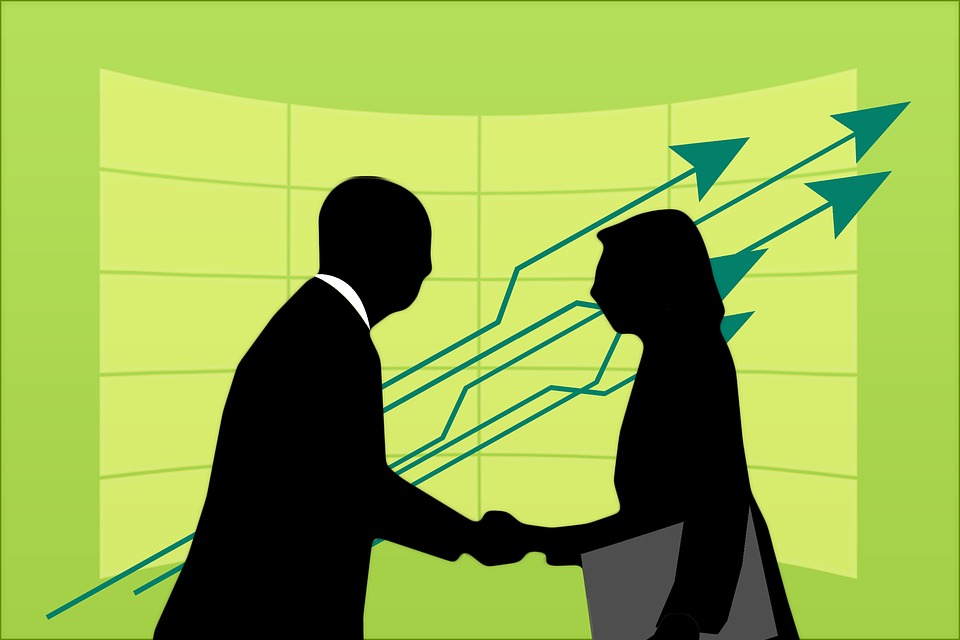 Buying or selling a home or an investment property is a very detailed transaction that involves a lot of different professionals, including realtors, lenders, and title and closing agents. Unfortunately, an increasing amount of title research and other title responsibilities is being shipped overseas so that large corporations can create more value for their shareholders by saving on labor costs.
First National Title Company is Arkansas' largest independent title company, with a staff of approximately 200 of the most customer-focused title services and real estate closing professionals in the industry! We have 22 convenient locations throughout Arkansas, and operate independent of any ownership by a financial institution, or a real estate agency. We know that our clients want to be able to speak to someone in their community when they have questions about closing, and not by someone sitting in a cubicle halfway across the world talking on a headset.
We provide title examination and escrow closing services for all real estate transactions, (including 1031 tax exchanges), and can issue mortgagee's and owner's land title insurance policies to help you protect your investment in the event that there are any clouds on the title. We'll work with you every step of the way to help you prepare for a smooth closing, and will make sure that you understand every document that you're asked to sign so that you can approach closing with confidence.
Our company started out with two employees in 1997, and has grown by leaps and bounds. But no matter how much that we continue to grow, you can always count on legendary customer service. We're committed to 100% customer satisfaction, and are ready to do whatever it takes to earn your business!
If you have any questions, contact us online, or at any of our 20 Arkansas locations listed below.