When you're looking for closing services, it pays to find a local company!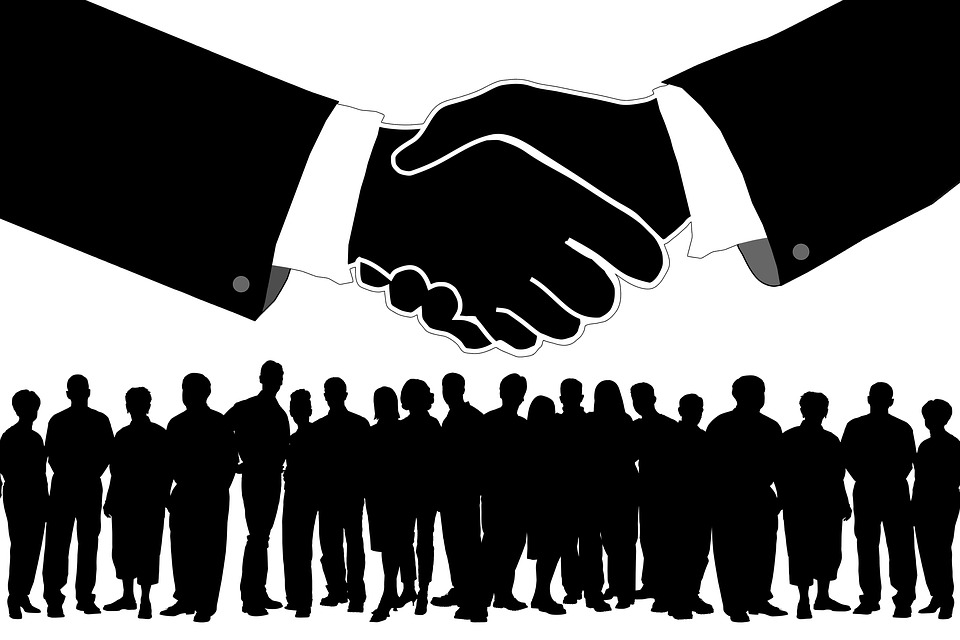 When buying or selling property, it is crucial that all of the requisite paperwork be filled out accurately and filed in a timely manner. That's why it's so important to receive assistance from a qualified closing services company. Transactions for residential property have certain requirements that must be met, and commercial property has other considerations that must be met as well. Even buying or selling land without improvements is a pretty complex real estate transaction governed by a full range of federal and state laws and regulations.
First National Title Company offers several advantages that you might not get from another closing company. For starters, if the company is owned or affiliated with a lender or real estate broker, they may not necessarily have your best interests at heart. Because FNTC is an Arkansas only independently owned and locally operated title company, we work for you, and our only interest is in making sure all paperwork is filed correctly and that any title defects that may exist are fully disclosed before the closing date.
Some closing companies may lack experience in one or more aspects of closing which can result in you being less than fully informed and prepared. Additionally, an increasing trend in the industry is to ship jobs overseas to service centers that don't know the first thing about what's best for buyers and sellers and their Arkansas real estate transactions.
FNTC has over 160 employees who specialize in all areas of real estate transactions and if you have any questions, which may range from "what does title insurance cover?" to "how does a 1031 exchange work?", we'll always have an answer that you can count on.
If you have a complicated real estate transaction, First National Title Company is the closing agent you want in your corner. Our experienced team of closers, assistants and title examiners possess hundreds of years of combined experience in the title business, and can close real estate transactions promptly, professionally and accurately. FNTC closes residential and commercial real estate transactions and loan refinancing, provides title examinations, owner's and loan policies of title insurance, and escrow closing services for all real estate transactions.
Call FNTC today at one of our 16 locations listed at the bottom of this page, or contact us online at this link, and we'll do the rest!