Three things to remember when you're preparing for closing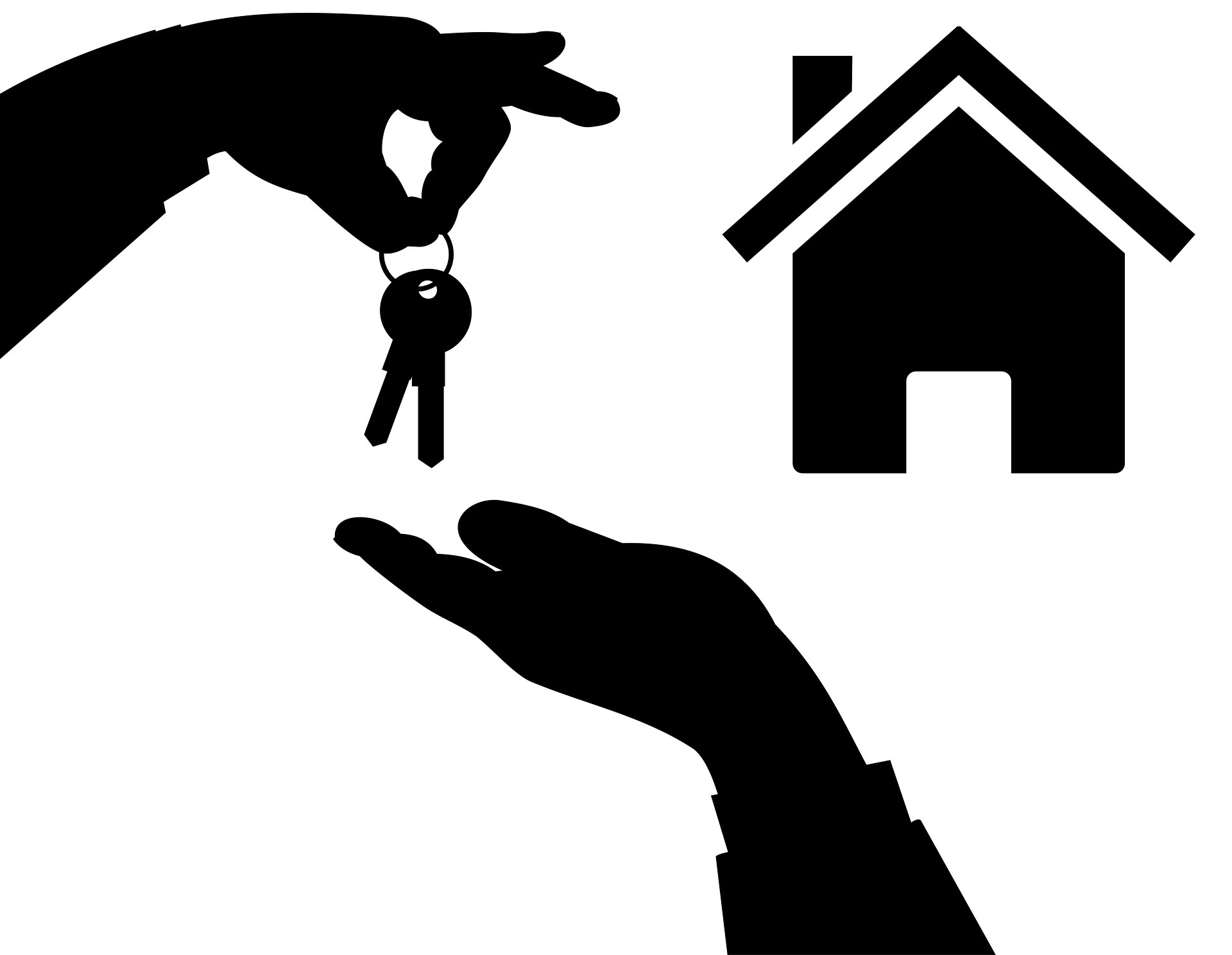 Congratulations! Your offer was accepted, and soon you'll be building great new memories with your family in a great new home! But before you can take possession of your new home, there are many preparations to be made to ensure a smooth closing.
Our team at First National Title is proud to be Arkansas' most customer-focused closing company, and our professionals are always a phone call away if you any questions about title and escrow services, 1031 property exchanges, or title insurance. We're a completely independent title company, which means that we are not owned by a bank or a real estate company. Contact us at any time that you have any specific questions, and we'll be happy to help. We also have some basic advice to offer as you get ready for closing:
Take the whole day off-Most people choose to schedule closing near the end of the month, but it's not a bad idea to allow a few days to respond to any issues, such as missing documents, or misfiled paperwork. It's also a good idea to keep the entire day free for the same reason. Most of the time, closing is a relatively quick process, but if you schedule it during your lunch break, you're going to make your day much more stressful if the process takes longer than expected.
Be fully prepared when you show up to closing-Most of your documents and paperwork will be prepared in advance, but you shouldn't take anything for granted or make assumptions. Double check with your title company to confirm that all paperwork will be ready on time, and have a cashier's check in hand for your down payment and expenses.
Ask as many questions as you want-Most people only purchase 3-5 homes in their lifetime, and require professional advice no matter how many times that they've been through the process. You should never be embarrassed to ask your realtor, lender, or title company as many questions as it takes for you to feel fully informed. Once the title changes hands, the property is yours, and you owe it to yourself and your family to know what you're getting into before you sign your name on the closing paperwork.
If you have any questions, contact us online at any time, or at any of our 19 convenient Arkansas locations listed below!