Three things that you can do to ensure a smooth closing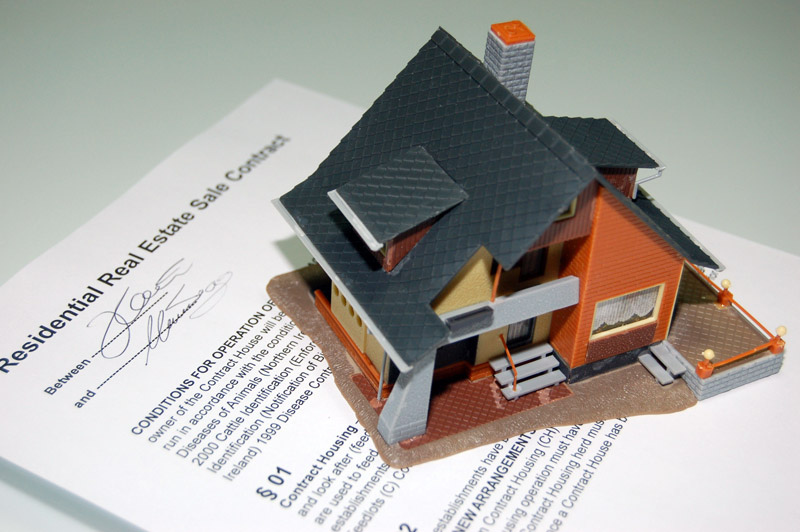 Buying a new home is a very detailed process that can be a little intimidating, no matter how many times that you've done it before. But if you have the right professionals in your corner to help you prepare, you'll probably realize that the process was much easier than you imagined.
Our team at First National Title is Arkansas' largest and most trusted independently owned and operated closing company, with 19 locations conveniently located throughout Arkansas. If you have any questions about closing, title and escrow, 1031 property exchanges, or title insurance, you'll always be able to get quality advice from a customer-focused professional that lives in your community! And since we're fully independent, you need not worry about FNTC being owned by a financial institution or a real estate agency! Contact us any time that you have any specific questions, and we'll be glad to help. We also offer a few general recommendations to consider as you approach your closing date:
Take advantage of your professional team-At a minimum, you'll likely be employing a realtor, a lender, a closing company, and a home inspector. They all work for you, and you're entitled to ask them as many questions as you want. Your closing company will be able to walk you through all of the forms that you'll be expected to sign, and you owe it to yourself to understand everything that you'll be expected to sign. Don't feel like you are inconveniencing them by expecting them to do their job.
Pick a closing date wisely-It can often be a mistake to schedule closing on the last day of the month. If any typos or errors exist in your paperwork, you're going to want to have at least a couple of business days to resolve them. Schedule your closing in the morning, and be sure to take the whole day off. It's a big day for you, and your company will survive without you!
Have a down payment check in hand-A wire transfer might seem efficient, but wire fraud and cyber-crime is rampant. Also, if you're dealing with an internet lender, you won't have the accountability that you get when you deal with a local bank. A cashier's check drawn on a local bank is the most fool-proof way to pay your down payment, and will expedite your closing process.
If you have any questions, contact us online, or call any of our 19 convenient locations listed below.