Preparing for closing? Let us help the process run smoothly!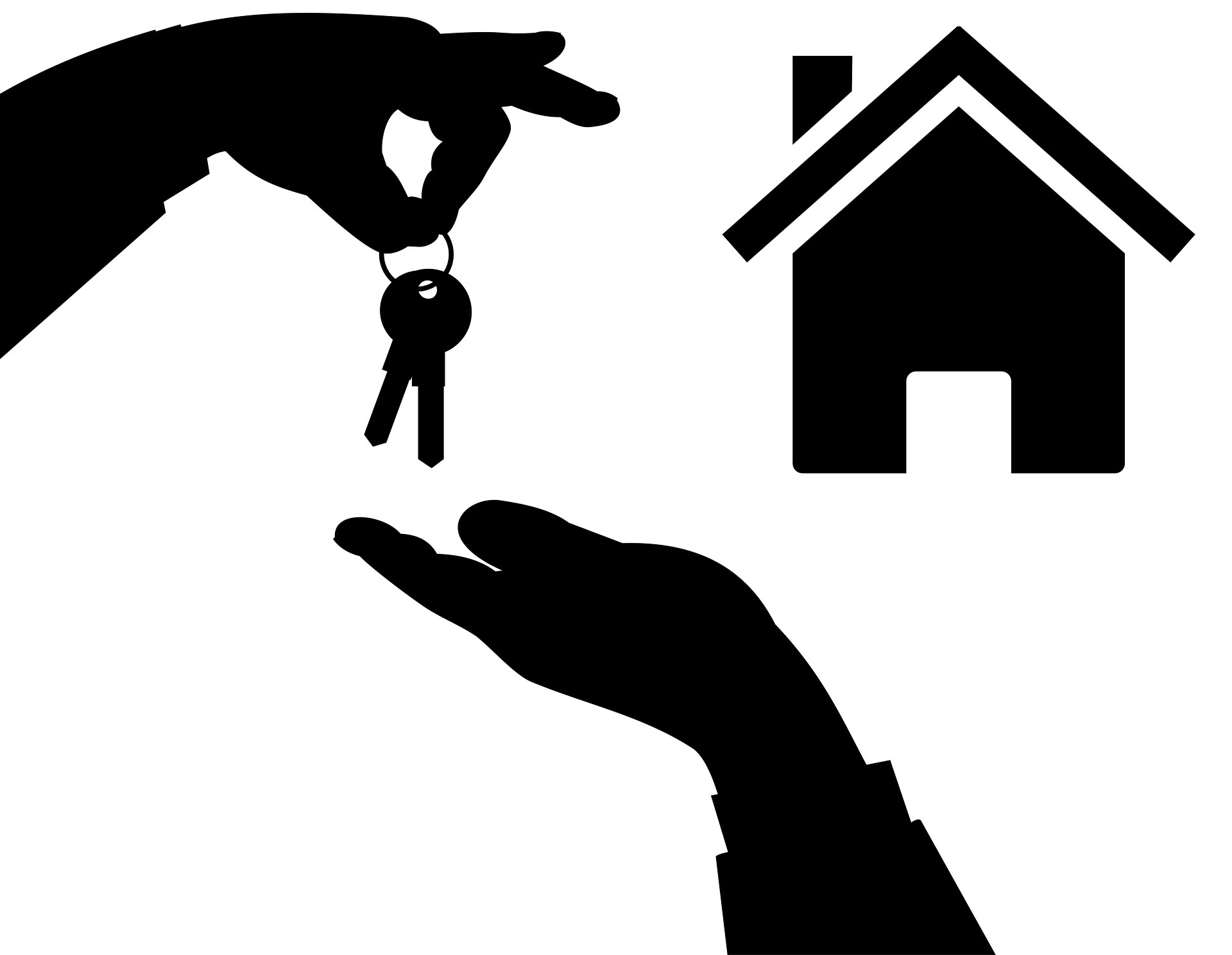 Real estate purchases are complex transactions. In fact, for most people, buying or selling a home will be the single most complicated financial transaction they will ever have to deal with. Even real estate professionals occasionally get tripped up by all of the documentation requirements, deadlines, inspections, searches, and assorted other details that must be taken care of for a successful settlement closing. A huge (and often costly) mistake is the one made by a prospective seller or buyer who decides to "save a few bucks" and select a title company based upon price, and price alone. There are many title companies doing business in the State of Arkansas, but only one has independent ownership of a bank or a real estate agency with 17 locations throughout the State of Arkansas, and having been in business for over 30 years. Sure, price is important, but another huge factor, when it comes to such a large asset and important purchase should be QUALITY.
At First National Title Company, closing real estate transactions are what we do. Our staff is comprised of some of the best real estate professionals in the region, including real estate attorneys, experienced title searchers, professional and courteous closers, and escrow support people who provide you the best assistance you can get throughout the process. We'll make sure you are fully prepared for each step in the process, and on the day of closing, we'll be there with you to lend our expertise to the final steps of the transaction to make sure everything is in order.
Real estate transactions are complicated, but the good news is that you don't have to go through the process alone! Call us at one of our 17 convenient locations listed at the bottom of the page, contact us online, or stop by one of our offices and let us show you how we can help!
If you have any questions, or would like to schedule a free consultation, or at any of our 17 Arkansas locations listed below!