After the Closing: Buyer's Checklist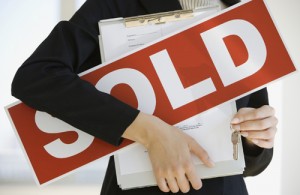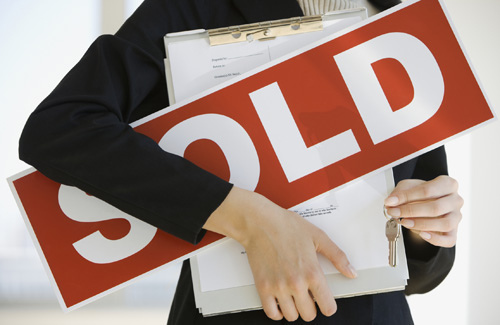 After months of searching for the perfect property, you finally found it, and they accepted your offer. Preparing for closing was certainly a challenging process, but you had a lot of great professional help along the way, and had a smooth closing. You signed the papers, and they handed you the keys. And now that the property's yours, what comes next?
First National Title ​ Company​ is Arkansas' leading provider of commercial and residential closing services, and if you ever have any questions about closing services, title insurance, or 1031 property exchanges, we're a phone call away​.​ Our team has hundreds of combined years of experience in the title business, and our commitment to customer service is second to none​.​
​
At FNTC, our business may be closing real estate transactions, but there are a few things you should do after closing as well, so we've compiled this handy list for your convenience:
Keep your closing documents handy – You knew the right questions to ask at closing, and the process was pretty quick. But make sure that all of the documents that you signed are easily accessible in case you discover undisclosed issues, or if certain agreed on conditions aren't met after the sale.
Switch over utilities and schedule a thorough house cleaning – Switching over utilities is generally a straightforward process, and most of the arrangements can be made over the telephone or internet without having to schedule an onsite visit. And even if the previous owners appear to have cleaned up, there's no better way to know for sure than scheduling a deep cleaning before you move into the home​.
Change the locks immediately – Getting a key copied typically costs a dollar or less, and the ​ whole transaction typically takes minutes with no questions asked. While a home is listed and under contract, many people have access, and there's also no way to know exactly how many family members and friends have a key. ​Replacement doorknobs and deadbolts are inexpensive, and a relatively easy DIY project for even the clumsiest homeowners​.​
Whether you're buying your first home, your last home, ​ or your dream home,​ our team at FNTC is here to help​.​
If you have any questions, contact us ​at this link , or at any of our 13 Arkansas locations listed below.