A few things to think about as your closing date approaches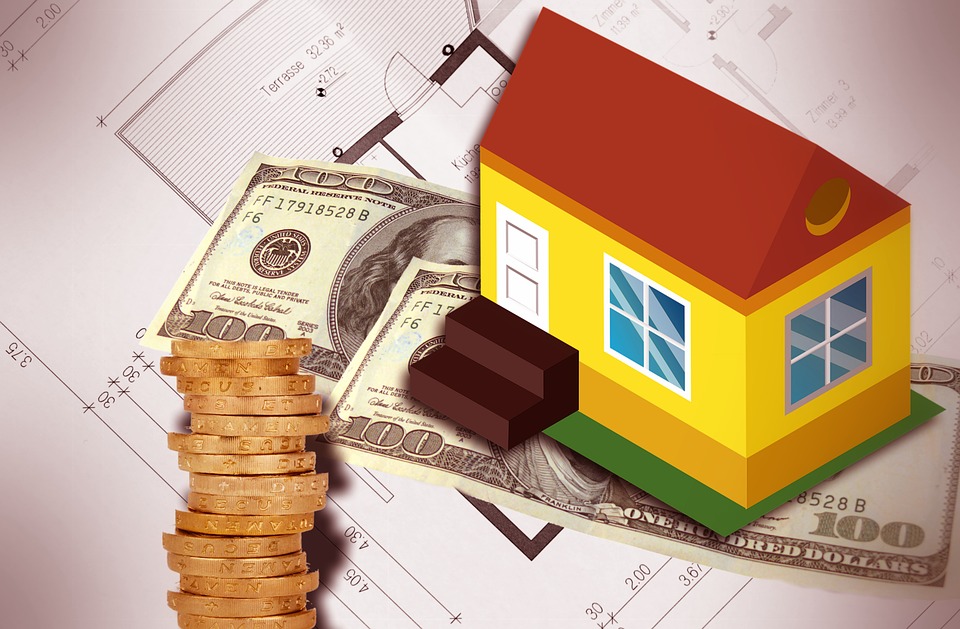 Buying a new home is always exciting, but it can also be a little intimidating. It's the biggest purchase that most people make, and the average homeowner only buys 3-5 homes in their lifetime. Fortunately, with the right team of professionals in your corner, closing can be a very smooth process.
Our team at First National Title is proud to be Arkansas' most customer-focused closing company, and our professionals are always a phone call away if you any questions about title and escrow services, 1031 property exchanges, or title insurance. We're a completely independent title company, meaning we are not owned by a financial institution or a real estate company. We have 20 convenient Arkansas locations, and are always just a phone call away when you have any specific questions. We also offer some basic advice to consider when preparing for closing:
Take advantage of your professional team-During your purchase, you'll likely be working with a realtor, a lender, a home inspector, and a closing company. Don't forget that they all work for you, and it's their job to answer all your questions to make sure that you understand all the paperwork that you'll be expected to sign at closing.
Choose your closing date carefully-Allow at least a couple of extra business days, and be sure to take the whole day off from work.
Be prepared-When it comes to closing, assume nothing. Be sure to double-check with your title professionals several days in advance to confirm that all paperwork and filings will be ready by your closing date. It's also important to note that a cashier's check drawn from a local bank is preferred over wire transfers, which are under constant attack by cyber-fraudsters in today's business world.
If you have any questions, contact us online, or at any of our 20 Arkansas locations listed below.