David Ervin
Published on Thursday, 29 January 2015 16:17
Written by admin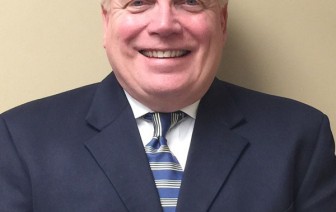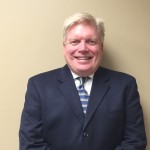 David Ervin – Escrow Officer
David is a native Arkansan and resident of Northwest Arkansas. David brings a strong real estate & title foundation to the industry, including 25 plus years of real estate appraising, listing and selling of real property and property management. Beginning in 2010 David continued his real estate career as an escrow closing agent and a licensed title agent in the State of Arkansas. David is a member of the worship team at church and a bagpiper with the Ozarkhighlanders pipe and drum band.
David Harrison
Published on Wednesday, 08 January 2014 18:43
Written by admin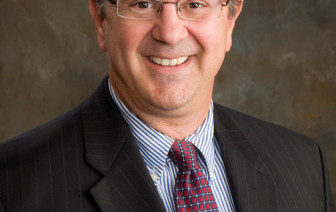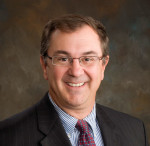 David Harrison – Executive Vice President & Associate Legal Counsel
First National Title Company's Executive Vice President & Associate Legal Counsel, David Harrison, has an undergraduate degree in Public Administration from the University of Arkansas and a Juris Doctorate from the University of Arkansas. Mr. Harrison is a partner in The Pender & Harrison Law Firm, and is a member of the Arkansas Bar Association. Additionally, Mr. Harrison has served on the Arkansas Bar Association's Real Estate Title Standards Committee, the Arkansas Alumni Association Board of Directors where he served as Treasurer, and he has served on the faculty of the Barret School of Banking in Memphis, Tennessee.
Lela Reddekopp
Published on Wednesday, 11 September 2013 04:30
Written by admin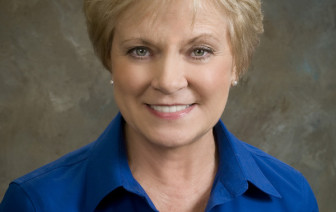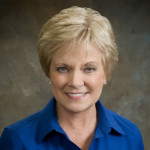 Lela Reddekopp – Manager / Escrow Officer –
Lela was born and raised in Oklahoma. After a decade in California with General Dynamics Corporation, working in the Human Resource field, she relocated to Northwest Arkansas in 1993.
That year she joined Lindsey and Associates as an agent and by 1996 had risen to Vice President, and Executive Broker. In 1998 Lela left selling real estate and began a new career in title work. Her broad understanding of the real estate and title industries along with her exceptional organizational skills have earned Lela an excellent reputation in the Northwest Arkansas market.
Noma Evans
Published on Wednesday, 11 September 2013 04:25
Written by admin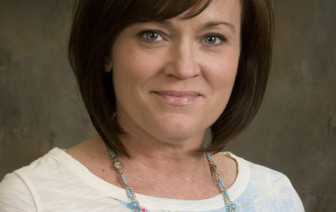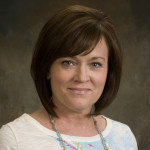 Noma Evans, Closing Agent
Noma moved to North Arkansas in 1982, and began her career in the financial services arena in 2003, initially as a loan processor and then graduating to a licensed mortgage originator. In 2008, Noma began working in the title industry focusing on escrow and closing responsibilities. Noma joined First National Title Company in 2010, and as a result of her experience in both financial services and title, she excels in her ability to solve challenges and exhibit a service first attitude.
Sonya Tomlinson
Published on Wednesday, 11 September 2013 04:15
Written by admin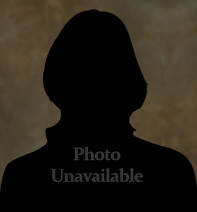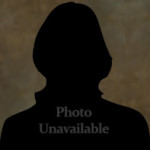 Sonya Tomlinson – Escrow Officer