Darleen Pratt
Published on Tuesday, 03 February 2015 10:36
Written by admin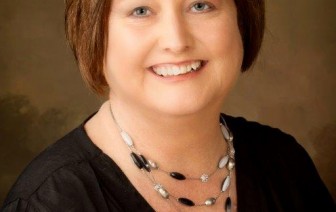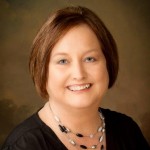 Escrow Officer
Darleen moved to Conway and Faulkner County in 1988, and prior to her joining Faulkner County Title, she worked in the banking industry for 24 years in a variety of deposit operations and lending and loan support roles. Darleen first joined Faulkner County Title in 1997 and through her many years of experience and watching Conway grow, she has developed a large following of customers that respect her ability to get closings accomplished. Through her years of banking experience and real estate closings Darleen has proven her skills as a real estate closer to the banking, realtor and builder communities. Darleen makes her home in Conway and she has three children and eleven grandchildren.
Christine McAllister
Published on Wednesday, 11 September 2013 04:00
Written by admin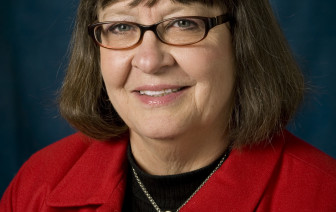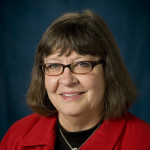 Escrow Officer, Licensed Title Agent
Christine has lived in Iowa, California, Colorado, and Nebraska, before settling down in Conway, Arkansas. In her 44 years of marriage to Robert McAllister, they have had 2 children, Kellie and Nicholas, 5 grandchildren, Drake, Dax, Dane, Tanis, and Kemper, and 2 dogs, Max and Stella. She has worked in the title industry for 32 years, and has been licensed since June 2013. When she isn't in the office, you can find her looking at antique cars or joyriding with her husband in their '69 Chevy. She also enjoys sewing and camping with her family.
Sheila Parish
Published on Wednesday, 11 September 2013 03:50
Written by admin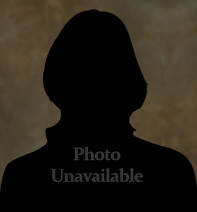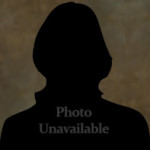 Sheila Parish – Administrative Assistant
Cody Quattlebaum
Published on Wednesday, 11 September 2013 03:45
Written by admin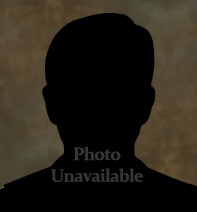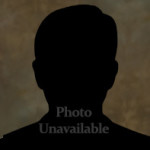 Cody Quattlebaum – Title Officer, Licensed Title Agent
Sherrie L. Berry
Published on Wednesday, 04 September 2013 02:55
Written by admin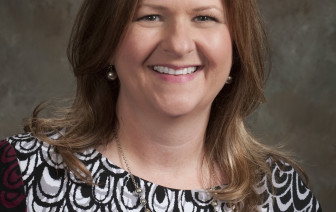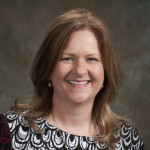 Administrative Manager – Licensed Title Agent
Sherrie began her career in the real estate industry in 1989 as an Escrow Officer for a small closing company in Conway, Arkansas. She enjoyed a successful career and was offered a partnership in the company. She and the partners sold the company in 1997. Sherrie joined First National Title Company in January of 1998 where she has held various titles including Title Agent and Escrow Officer. Sherrie became the Administrative Manager of First National Title Company in 2006 with responsibilities in overseeing operations, workflow, and the escrow software administration for 26 branch offices. In addition to serving as Administrative Manager for First National Title Company, she became the Manager of the Conway and Greenbrier branches known as Faulkner County Title in 2015. Sherrie is a licensed Title Agent with the State of Arkansas.
Sherrie also serves on the Arkansas Abstractors' Board of Directors (Chairman, 2021-2022) and on the Land Advisory Board to the State Surveyors Office.
Sherrie's greatest joy is found in spending time with her family. She is a mother to three wonderful children, Faith, Erin, and Zack and has one grandson, Dresden. Sherrie is a native Arkansan and enjoys exploring the many great wonders of the State, watching Razorback football, trail riding and woodcraft.