Christine McAllister
Published on Wednesday, 11 September 2013 04:00
Written by admin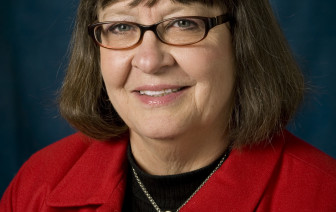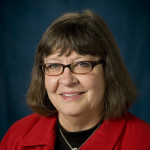 Escrow Officer, Licensed Title Agent
Christine has lived in Iowa, California, Colorado, and Nebraska, before settling down in Conway, Arkansas. In her 44 years of marriage to Robert McAllister, they have had 2 children, Kellie and Nicholas, 5 grandchildren, Drake, Dax, Dane, Tanis, and Kemper, and 2 dogs, Max and Stella. She has worked in the title industry for 32 years, and has been licensed since June 2013. When she isn't in the office, you can find her looking at antique cars or joyriding with her husband in their '69 Chevy. She also enjoys sewing and camping with her family.
Lisa Henry
Published on Wednesday, 11 September 2013 03:55
Written by admin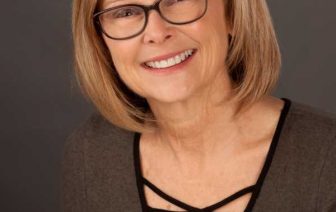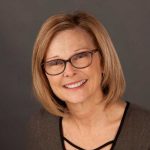 Escrow Officer, Licensed Title Agent
Lisa was raised in Fort Smith, where she graduated from Fort Smith Southside High School. She moved to Faulkner County many years ago, and spent over 10 years in the banking industry working in customer service and mortgage lending. Lisa began employment in the title insurance industry after her years in banking, she is a licensed title agent, and has spent over twenty years now as a real estate closer. Her experience with all types of real estate transactions, including some personal real estate development experience with her husband Tim, gives her a unique perspective in the title industry that she is able to offer to her customers and assist them with. Lisa resides in Greenbrier with her husband Tim and they have two daughters and two grandchildren.
Sheila Parish
Published on Wednesday, 11 September 2013 03:50
Written by admin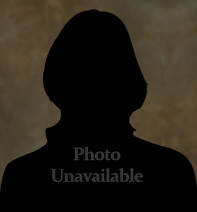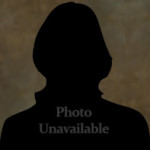 Sheila Parish – Administrative Assistant
Cody Quattlebaum
Published on Wednesday, 11 September 2013 03:45
Written by admin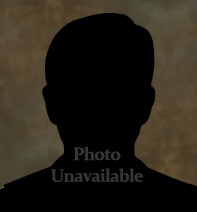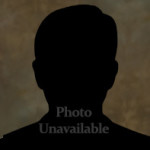 Cody Quattlebaum – Title Officer, Licensed Title Agent
Sherrie L. Berry
Published on Wednesday, 04 September 2013 02:55
Written by admin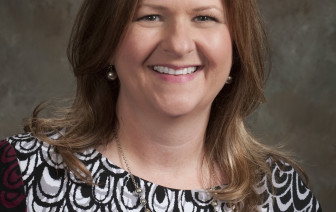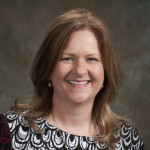 Administrative Manager – Licensed Title Agent
Sherrie began her career in 1984 working closely with the Faulkner County Circuit Clerk.  She gained an insightful understanding of Real Estate filings and court proceedings, which enabled her to easily move into the Closing & Title Business.  In 1989, Sherrie began as an Escrow Officer with a closing and title company in Faulkner County and soon became a partner in the business.  After selling the business, she joined First National Title Company in 1997.  She began as a title searcher but soon came back to closing with an even broader knowledge of the overall title and closing process.  Sherrie has enjoyed many years working in all aspects of the business, with her main focuses on escrow and management.  Today Sherrie serves as our Administrative Manager overseeing human resources and assisting our president in day-to-day operations and still from time to time, conducts a closing.  Sherrie is a native Arkansan.