Steve Pangle
Published on Wednesday, 11 September 2013 04:28
Written by admin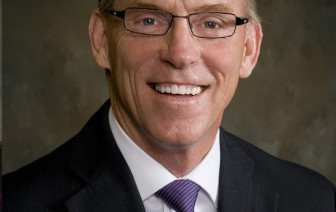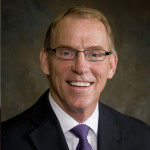 Steve Pangle – Senior Vice President – NWA – Business Development Manager
Steve is a native and lifelong resident of Northwest Arkansas. Steve has always been very active in his community and spends a great deal of time on projects that are directly related to children. Outside his love of serving his community, Steve spends as much time outdoors as possible, hiking with his dog Callaway, riding his ATV on one of the many nature trails, or playing on one of the area's many golf courses. Steve began his career in the Title & Abstract industry 20 years ago with Tucker Abstract, the last 9 years and a half with First National Title. His long history with Northwest Arkansas has given him a unique perspective of the region's growth, its housing and lending needs, and how First National Title can facilitate your title and closing needs.
Christi Campbell
Published on Wednesday, 11 September 2013 04:00
Written by admin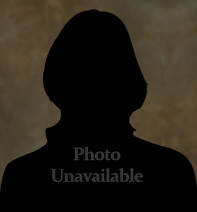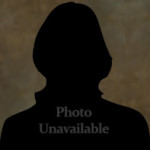 Christi Campbell – Escrow Processor / Closing Coordinator
Beverly Chappelle
Published on Wednesday, 11 September 2013 03:55
Written by admin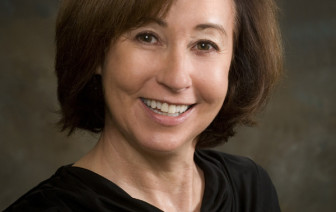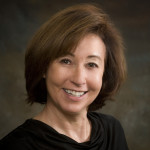 Beverly Chappelle – Title Officer, Licensed Title Agent
Bev is a native Arkansan and has lived in the Northwest Arkansas region for over 35 years. She began her career in title research through her several years of experience working as a legal assistant to a Benton County real estate/probate attorney. For the next 15 years Bev developed her reputation as one of the area's premier title searchers while working for one of the oldest title companies in the area, and then joined First National Title Company in 2004. Through her experience she has earned her Arkansas Abstractor's License and Arkansas Title Insurance Signing Agent's License. Bev and her husband, Joe, reside in Rogers.
Mistie Hance
Published on Wednesday, 11 September 2013 03:50
Written by admin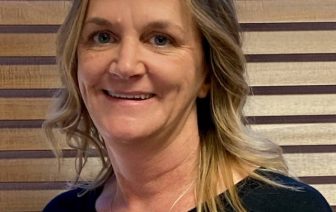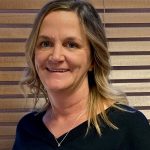 Mistie Hance – Title Manager/Licensed Title Agent
A native to Northwest Arkansas, Mistie begin her career in the title industry in 2003. She was employed as a Licensed Title Agent for over six years before going to work at the Benton County Circuit Clerk's office. While working for the Circuit Clerk's Office, Mistie's research knowledge continued to grow as she gained insightful understanding of Real Estate filings. Mistie came to work for First National Title in 2010 as a Licensed Title Agent with vast research and title knowledge. As Northwest Arkansas continues to grow, Mistie's knowledge of Benton County is extensive and often based upon personal knowledge of the property involved. With over 17 years of title experience Mistie is currently the Title Manager for the Bentonville office.
Rick Atkinson
Published on Wednesday, 11 September 2013 03:45
Written by admin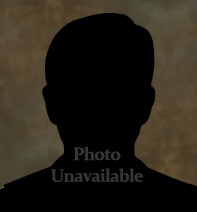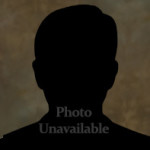 Rick Atkinson – Title Officer – Licensed Title Agent