Jim Villines
Published on Wednesday, 04 September 2013 02:58
Written by admin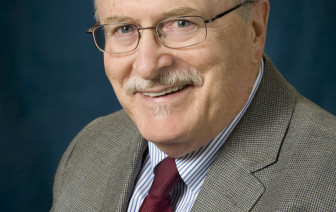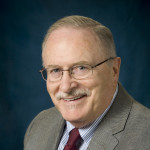 Title Department Manager / Title Officer, Licensed Title Agent, Licensed Abstractor
With over 40 years in the Title Industry, Jim has seen and done it all. He is licensed both as a title insurer and as an abstractor. He has served on many boards as a member or past president, such as the Benton/Bryant Realtors Association, the Benton Board of Adjustment, the Arkansas Abstractor's Board, the Benton Chamber of Commerce, the Arkansas Land Survey Advisory Board, and many more. One of his most proud accomplishments was being named Benton Chamber of Commerce Citizen of the Year in 1993. He and his wife of 45 years, Jeannie, have three children and five grandchildren. When Jim can't be found working or volunteering in his community, he can be found duck hunting, traveling, and spending time with his grandchildren.
Tammy Naramore
Published on Wednesday, 04 September 2013 02:57
Written by admin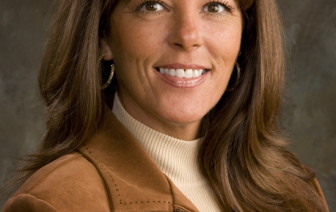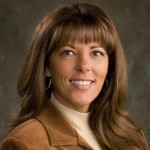 Escrow Officer
Tammy was born in Union City, Tennessee. She moved to Arkansas when she was twelve and graduated from Benton High School in 1980. She also has a 22 year old son named Blake. Some of the things Tammy loves to do are fly fishing, going to the lake, zip lining, and riding four wheelers. She was also a member of the Junior Auxiliary of Benton at one time. She has been in the industry for a total of 20 years and will be getting her license as a Title Agent soon. Please feel free to call her with any questions.
Jarrod Hambric
Published on Wednesday, 04 September 2013 02:57
Written by admin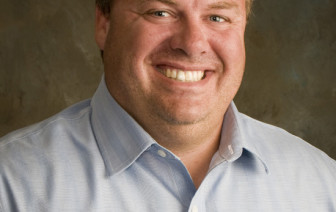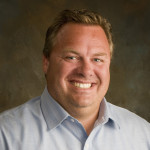 Escrow Officer
Jarrod began work in the title business in 2008, and has grown up in the building, development, and real estate industry. A native of Saline County, he is currently the President of the Saline County Homebuilders Associate Council and was just elected as a member of the Benton School Board. He believes Saline County is a wonderful place and is very interested in seeing it grow and flourish. Jarrod is involved in many aspects of community service, from youth sports organizations to Habitat for Humanity. He and his wife, Brandy, have been married 14 years and have two children, Ethan & Preslee.
Melissa Hubbard
Published on Wednesday, 04 September 2013 02:55
Written by admin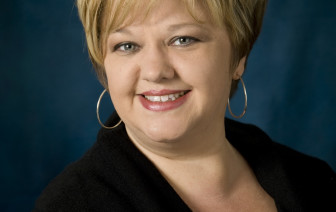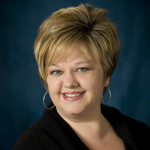 Escrow Officer, Licensed Title Agent
Melissa is originally from Jonesboro, but now resides in Benton. She has been married to the love of her life, Steve, for 12 years and they have an 8 year old son, Ashton. Melissa entered the title industry in 1998 as a receptionist, and worked her way through all departments before deciding that closing was her passion. Her experience has given her a vast knowledge of the industry and an upper hand in closings, which has been her focus for the last 10 years. She is one of our veteran licensed title agents, having been licensed since 2002. When she isn't working or chasing her son around, she enjoys showcasing her creativity through painting and cake decorating.
Susie Large-Goldman
Published on Wednesday, 04 September 2013 02:45
Written by admin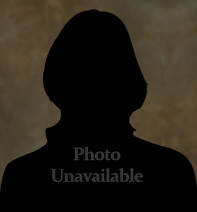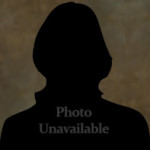 Escrow Assistant to Jarrod Hambric